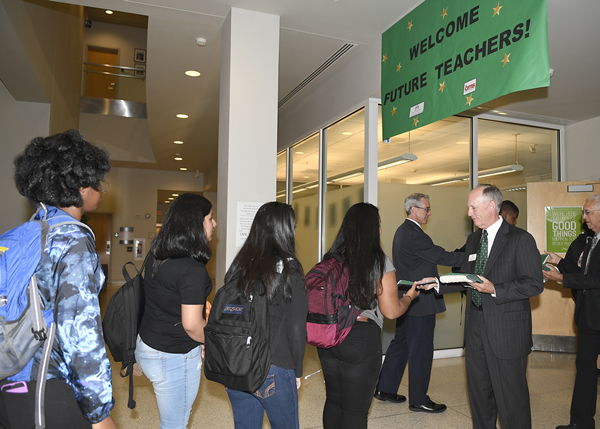 Click Hire a hacker service to hack a cellphone. You may have heard of phone hacking, but how do you really hack a cellphone? Hacking a cellphone is not as simple as it sounds. If you want to hack into someone's cell phone, there are some things that you need to know first. Otherwise, your efforts might be in vain and end up causing more complications than they solve. This article will teach you everything that you need to know about hacking a cellphone. 
Hire a hacker service to hack a cellphone
When it comes to cell phone monitoring, the best place you can find a reliable and trustworthy solution is to hire a professional hacker for rental services that you can trust. There are many similarities between computer hacking and smartphone hacking and this is why only a professional hacker can be trusted to help them gain access to a mobile device for monitoring.
If you try an online search for how to spy on a cell phone, you will find results in most spy apps. But the truth is that spy app are generally known to be ineffective, and whatever the name of the spy app, they usually work the same way. Another drawback of the spy app is that you need to have access to the target device to use it.
The easiest and most consistent way to gain access to your partner or child's phone is the simply use the eyeZy app. With a few short clicks and agreed to prompts, you can have a phone set up for complete tracking in no time. The best part about the app is that most features come standard, unlike some programs that charge users for every little upgrade and available feature. Another bonus of eyeZy is that multiple users can track the same phone at once, so let's say, you have 2 parents who both want to track the same child – you can simply give them both access and you will have double the eyes protecting the same child's device.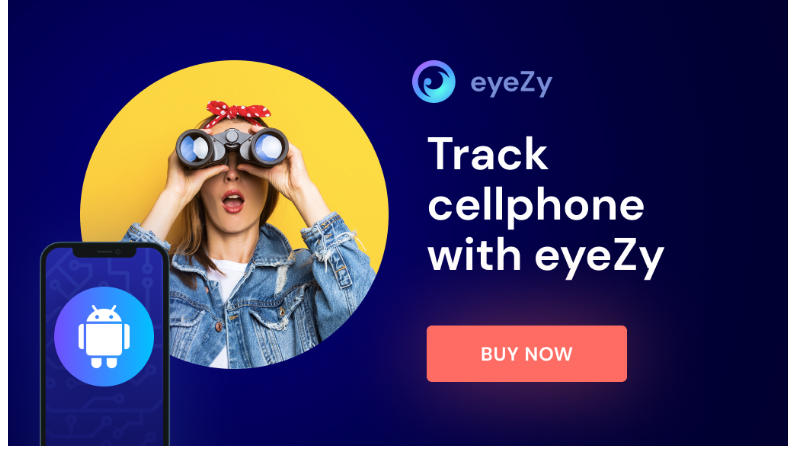 Contact@Elitehackersteam.com
How do you hire a hacker service?
Hire a hacker service to hack a cellphone. With the rising pace of cyber crimes and different types of hacking, especially in the financial sector, many small and big businesses look for hacker specialists. Hacker service providers are in high demand as they are capable of carrying out complex tasks related to security.
The demand for skilled hackers is enormous and so are their salaries. The global market for hacker services has grown substantially over the past few years. A person with a wide range of knowledge about hacking tools and techniques receives a good paycheck. However, you should be very careful when choosing the right hacker service provider.
Here are some tips on how to Hire a hacker service to hack a cellphone
Always insist on talking to your hacker through voice chat. Any African, Indian or extreme accent will almost always be a signal to hang up and block them.

Avoid any hackers using Gmail, Yahoo or other free email providers.

Hackers are usually extremely intelligent. Ask technical questions about Python. Remove them if they are unable to respond quickly.

Never hire a hacker from comments where some hackers were praised for helping, followed by a Gmail. It's always a scammer.

Emphasize some professional profile or a secure website. 

Create an agreement. If you hire a freelance hacker, agree on the terms of the contract before the work begins. 
There are lots of questions that people ask when they need to hire a hacker. That's because not every hacker is the same, and while some of them can be trusted, others might be fraudsters looking to scam you out of your money.
It is really important to make sure that you only deal with a reputable hacker so that you don't end up with a shady character. The most important thing to look out for is whether the hacker has worked on the same kind of project before and has been recommended by previous clients, or has any kind of public reputation.
Email: Contact@Elitehackersteam.com
Why would you want to hire a hacker service?
A certified policy hacker can be very helpful for your organization's cyber security efforts. Here is a shortlist of what they can bring to the table:
Detecting vulnerabilities, whether they are software, physical protection or policy gaps

Dumpster is looking for diving and scanned information from public websites that could help with the attack

Port scanning with port scanning tool to find open ports

Find out how threat actors can avoid firewalls, honeypots and intrusion detection systems

Penetration testing (the difference between pen testing and ethical hacking, in general, is that pen testing is determined and focuses more narrowly on specific aspects of cyber security)

Help run a cyber security crisis simulation

Reveal internal threats

Participate and help organize red team / blue team exercises

Perform network traffic analysis

Manage a variety of secret social engineering hacks. They can test not only cyber security measures and policies but also employee knowledge, awareness and readiness.

Examine and test patch installation processes so that your staff manages them in the best way possible

Educate the security team about the latest methods used by cybercriminals.

In short, these can act as beta testers or quality assurance engineers for your cyber security defence 'products'.
What are the different types of services they offer?
Hire a hacker service to hack a cellphone. Hacking is not only illegal activity, but it is also very damaging for individuals, companies, and organizations. It is important to understand that hacking is an activity that poses a threat to the safety of all computer users. Hacking involves breaking into systems or the networks that are connected.
The most common way of hacking is through viruses and Trojans which allow hackers to gain access to the private information of the user. But with the advancement of technology, there are advanced forms of hacking such as social engineering and malware attacks. The main motive behind hacking could be stealing valuable information which can be used to gain access. 
Seven Ways to Survive Hacking
At present, everyone's account is more or less at risk of hacking. The problem is, only hackers can tell you the best way to escape from hackers. Recently, CNN published seven useful tips given by hackers to avoid cellphone hacking. Since the hackers themselves gave this advice, the media has claimed that if you follow it, you will be safe online.
Turn off the phone's Wi-Fi
Do not turn on the cell phone Wi-Fi or Bluetooth all the time. Hackers tend to look for such opportunities. With Wi-Fi or Bluetooth on all the time, even strangers try to see what's on the phone.
What's the problem with running all the time? The problem is, hackers can easily find out which networks were active. Hackers used to get the trap of cheating from the previous network. Once inside the network, hackers infiltrate a large number of malware on the phone and unknowingly steal information from the phone, continuing to do things like surveillance. So keep your WiFi and Bluetooth off when you're done.
Use two levels of security
Now it is not right to feel secure with just a password. Passwords appear to be hacked basically all the time.
Use two-step authentication or two levels of security. Many websites or services currently offer two steps of security. This two-tier verification process requires the user to use a regular password on his account as well as another code on the smartphone and tab when logging in. It provides an extra level of security. Many services like Google, Apple, Dropbox, Facebook, have this two-steps verification process. You'll just get it on your phone right away. If the hacker knows your password, you will not be able to hack the account until you know the code that came on your mobile.
Smart password
Use complicated passwords on accounts or websites that contain sensitive data. Complicate passwords with letters, symbols, numbers, etc. Use a different password for each website and use Password Manager to remember passwords. In this case, 'LastPass' or 'password safe' can be useful. Must change your password at least once every year.
Using HTTPS
Use HTTPS while browsing each website. You can utilise the 'HTTPS everywhere' tool to use HTTPS. This tool encrypts all the data in your browser, If you only use HTTP in the address bar, anyone can monitor your internet browsing data.
Wi-Fi setup
Enter the password for the Wi-Fi setup. Do not use the default password. Select WPA-2 when providing security encryption. Most routers have Wired Equivalent Privacy (WEP) or Wireless Protected Access (WPA) set up by default. Use WPA2 or stronger systems instead of these default passwords.
Wi-Fi is not hidden
During your house router settings, you are asked, 'Hide the SSID?' If you select 'Yes' to hide your Wi-Fi, your mobile phone or laptop actively scans to find the home network.  Your device continues to scan to get an available network all the time actually when connected. Ben Smith, a Wi-Fi hacker from a secret US government project, said: "When it comes to security, you hide your SSD and surrender to five-year-old technology."
Don't rush to buy internet access products
Many people rush to buy new internet products when they come on the market. Technology companies do not pay much attention to privacy and security in the way they rush to market new Internet products. Hacker Stanislav said: "It simply came to our notice then. So new products with internet access should be bought to see if they are safe. '
Conclusion: 
Our team of developers is comprised of talented individuals who are passionate about their work. Our passionate staff is dedicated to providing the best solution for your needs and ensuring that you are completely satisfied with our services.
The development process goes through a series of steps, and we will be happy to provide as much information on each step as you require. The entire process begins with a consultation to discover exactly what it is that you need, what your budget allows, and how quickly you need results.
Comments
comments