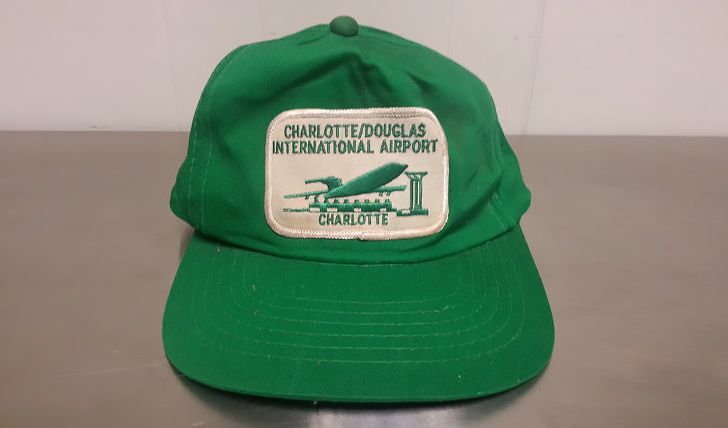 Stylish hats are a favorite accessory among women. Along with taking the outfit to the next level, hats complement your overall look. Your outfit will change from simple to attractive when you add stylish hats to it. If you are thinking of how to wear hats or look great with hats, experts are here to put together a handy guide. First of all, remember that wearing hats is not that difficult. Putting it on your head and having confidence in wearing it is what is required. However, the area where you will have to put some effort is to select the right hat. Probably, you will know how to wear it once you have the right hat with you. Stylish hats are a commendable accessory that you may wear in spring, winter, fall, summer, and vacation. Hats are a must-have accessory that you may start adding to the wardrobe. 
Hats with stunning outfits
As mentioned earlier, stylish hats are a favorite accessory among men and women. There is a wide range of dresses that you can pair with hats for inspiring others. All you need to do is exhibit your headwear at an event. If you want to grab the best attention and create a sensation among the crowd, you have to be cautious of choosing the right type of hat. More so, the weather also plays a decisive role, and it helps you select the material. If you want to comprehend more about taking your style to the next level, you have to keep reading. An essential summer wardrobe accessory is the straw hat. These are breathable and lightweight and offer a distinguishing appeal. They are available at different prices ranging from low to medium to high. 
Stylish spring and summer hat outfits
Wide brim hats are a must-have accessory for the summer season. It's because you are trying to protect yourself from the grinding ultraviolet rays and create fashion. Hence, wide-brim hats can be your best friend to create style in the summer season. So never feel embarrassed but relatively confident. If you want to enjoy your summer beach parties, you can go for a fabulous-looking summer straw hat that goes well with beach outfits. It will give you protection and make you look stylish at the same time. Go for hats that are light colors like off-white, cream, brown, and white. You may also go for a mix of shades like cream and brown or tan and black. These are two-toned stylish hats which are very popular these days. More so, you can go for hats that have ribbons tied around the crown in various colors that give an excellent appeal. 
When looking for summer hats, it's always better to go for straw hats. It's because these hats are lightweight and breathable, as mentioned earlier. They are not only easy to wear but create a stylish look. If you want to compliment your overall style, you must go for light material that keeps your head cool. It's better not to go for wool, felt, or cashmere. 
The different categories of hats you may wear in the summer season include sun hats, boater hats, Panama hats, bucket hats, straw hats, and wide brim hats. These are fashionable headwear you will find easily in the market. These categories of summer hats are the fundamental ones, and you will get a variety of shapes and styles that fits different budgets. There are a few things to discern when combining summer outfits. These have proportion, balance, and color. 
How will you pair shorts with hats? 
If you have decided you want to wear shorts, you have to look for the right hat to compliment your look. You can go for wide-brimmed sun hats that have two-tone colors. They are really attractive and are available in different materials. You can wear white shorts and pair them with wide-brimmed fedora hats for exploring the season. You may also create a casual boho appeal with white tops, chino shorts, fringe bags, and straw hats. 
You have to bear in mind a few outfit examples when dressing for the summer season. If you are interested in denim shorts, remember that they go pretty well with Panama hats and wide-brimmed fedora hats. It's better to keep the denim well-fitted so that the wide brim reveals mysterious appeal. 
How to club hats with various style pants? 
If you want to go for something casual and are interested in pants, you can wear these with bucket hats and straw hat. They make you look super cool and versatile. You can purchase well-fitted hats because they make you look attractive and appealing. The summer outfit with these types of hats is a favorite among women. Looking at the range of outfit, you will see that simple jeans pair well with almost any hat. It creates a casual look and makes you look fashionable. 
When trying to pair hats with different outfits, you have to be cautious of the occasion and the season. Pairing hats with a romper and jumpsuit is another versatile way of looking attractive and outstanding. You can go for light boater hats that pair well with bright jumpsuits. You must create a balance and experiment with different options to come up with something that reveals your true personality. 
Comments
comments