The City of Greenville is about to undertake it's largest public project in history – Unity Park.
The $40 million project will completely transform 60 acres of lowland just west of downtown, which has often been seen as an area of blight over the city.
The center of the park will feature a massive 120-foot observation tower, complete with a winding staircase and elevator, which will match the height of city hall and allow visitors to see for miles around in every direction.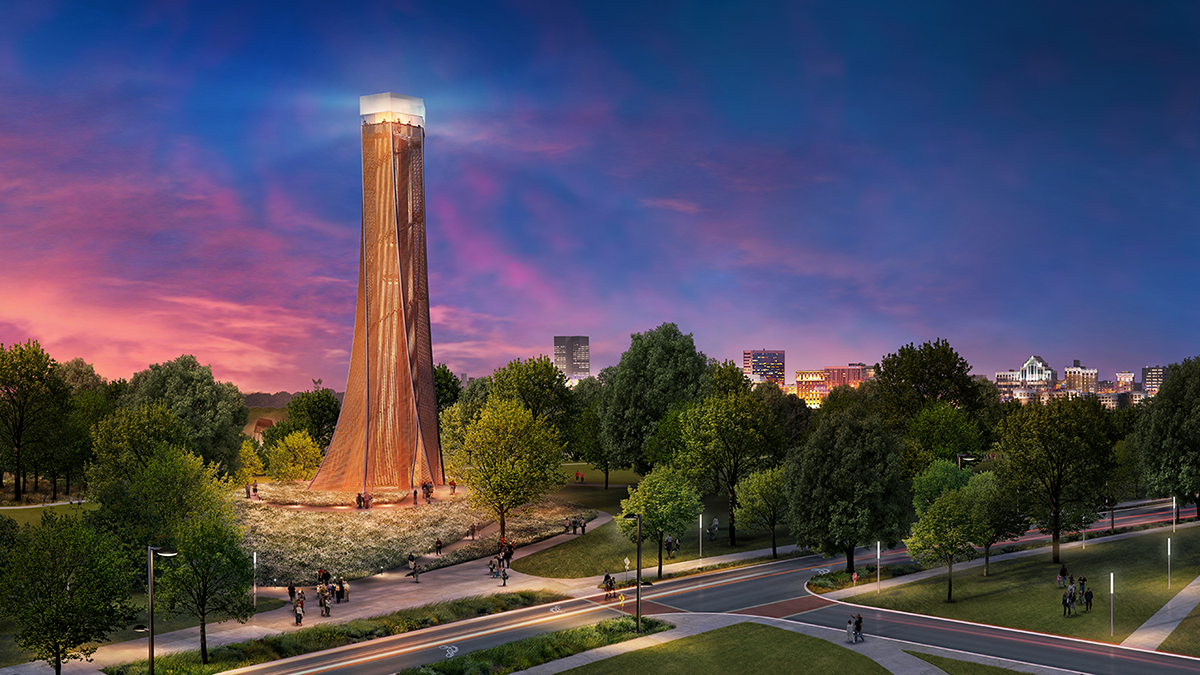 Another iconic feature in the park will be the Reedy River pedestrian bridge, which will cost about $5 million to construct, and which will allow visitors a breathtaking vantage point to view the park's sprawling wetlands.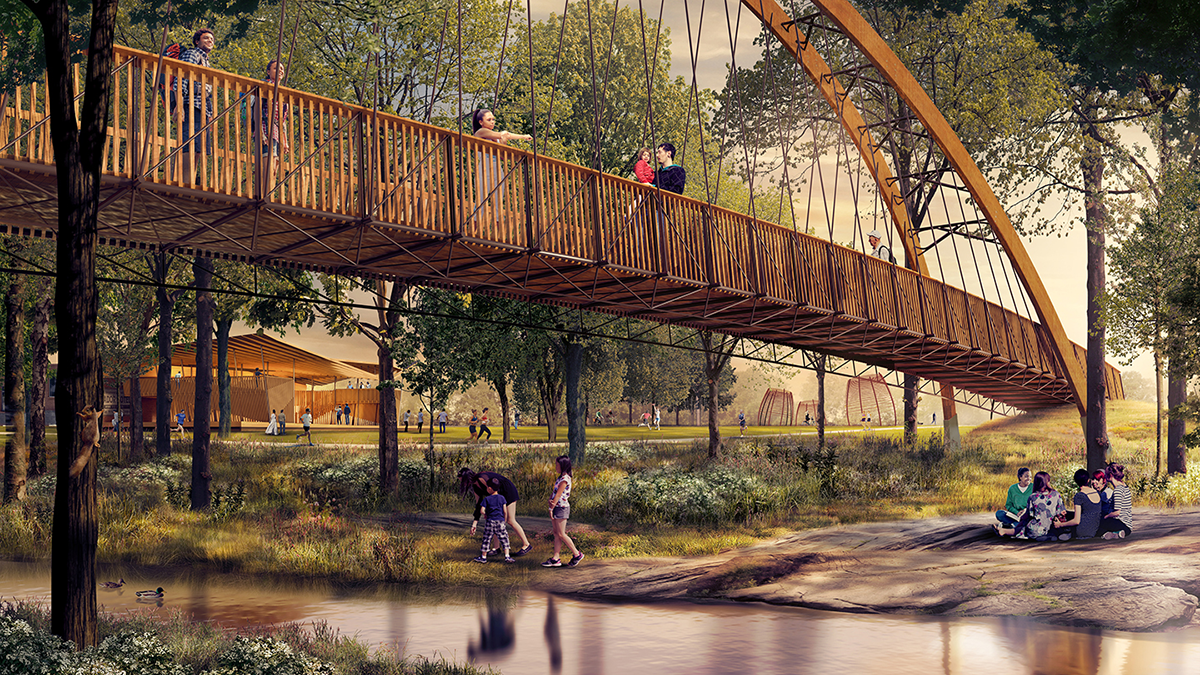 The park will also include a sprawling playground with water jets, a modern gathering hall, and new retail and recreational development in the old warehouses along the Swamp Rabbit Trail.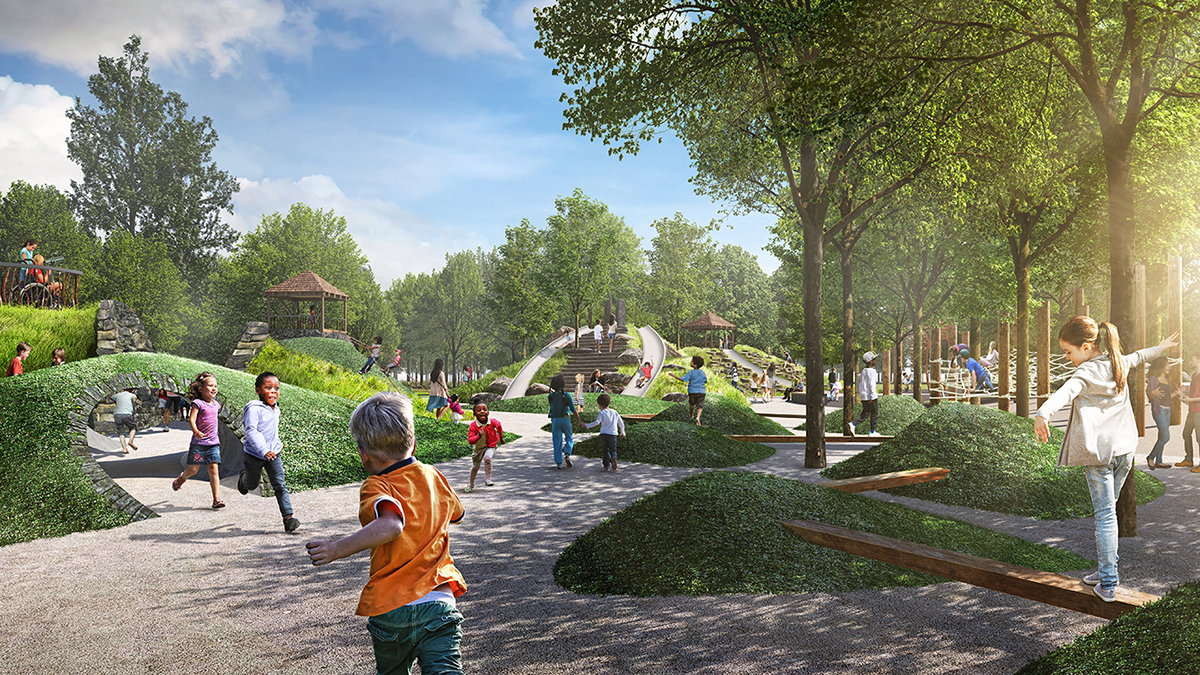 Work on clearing land is set to start later this year, at which point Greenville residents will begin to see the tower start to rise. The entire park will likely take another 3-4 years to complete.
For more information, check out the Unity Park page here on GreenvilleSC.gov.
What do you think about the new park?
Do you think Charlotte should build something like this?
Comments
comments