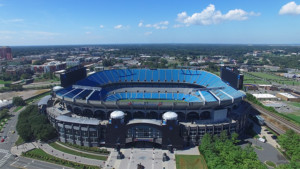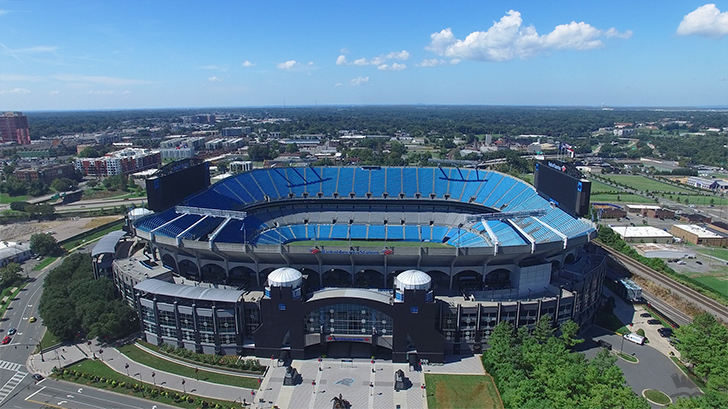 Great news for sports fans out there – Governor Cooper has just increased the capacity limits for all sporting venues across our state due to a continued decrease in Covid-19 cases and a steady increase in vaccinations.
Executive Order 195 specifically increased venues with over 5,000 person capacity to 15% occupancy and other types of venues to 30% and 50% occupancy, depending on the function.
"Today's action is a show of confidence and trust, but we must remain cautious. People are losing their loved ones each day," said Governor Cooper. "We must keep up our guard. Many of us are weary, but we cannot let the weariness win. Now is the time to put our strength and resilience to work so that we can continue to turn the corner and get through this."
The order's 30% Capacity Limit (may not exceed 250-persons in indoor spaces) includes:
Bars
Meeting, Reception, and Conference Spaces
Lounges (including tobacco) and Night Clubs
Indoor areas of Amusement Parks
Movie Theatres
Entertainment facilities (e.g., bingo parlors, gaming establishments)
Sports Arenas and Fields*
Venues*
The order's 50% Capacity Limit includes:
Restaurants
Breweries, Wineries, Distilleries
Fitness and Physical Activity Facilities (e.g., gyms, bowling alleys, rock climbing facilities)
Pools
Museums and Aquariums
Retailers
Outdoor areas of Amusement Parks
Salons, Personal Care, Tattoo Parlors
Safety protocols such as masks, social distancing and frequent handwashing will continue to be important as people adjust to the new order, health officials said.
What do you think of the changes? 
Comments
comments