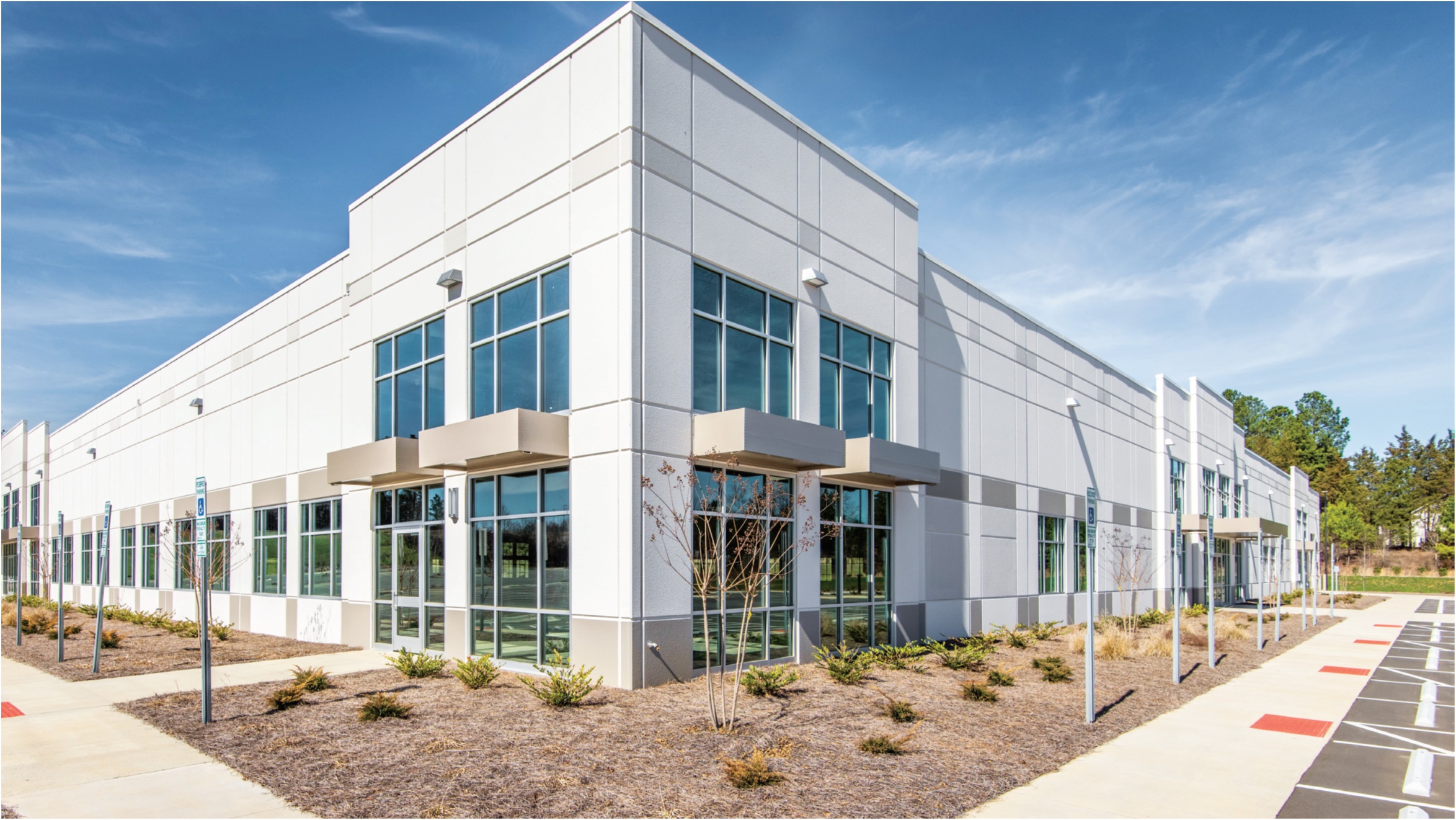 General Motors has just announced plans to build hundreds of US Army troop carriers in Concord as a part of a new $214.3 million contract they signed with the US Army.
The 75,000-square-foot facility is located in Concord's International Business Park, about 10 miles northeast of Charlotte. The facility is expected to finished by this Spring and GM plans on rolling out their first Infantry Squad Vehicles (ISV) in April.
According to a press release from GM Defense, the ISV is designed around the Chevy ZR2 and uses commercial-off-the-shelf (COTS) parts and Chevrolet Performance race components. "The 5,000-pound ISV was uniquely engineered to fulfill military requirements and designed to provide rapid ground mobility. The expeditionary ISV is light enough to be sling loaded from a UH-60 Blackhawk helicopter and compact enough to fit inside a CH-47 Chinook helicopter for air transportability. The COTS parts, combined with the ISV's innovative Rollover Protection System, will provide agile transportability on the battlefield to support mission success."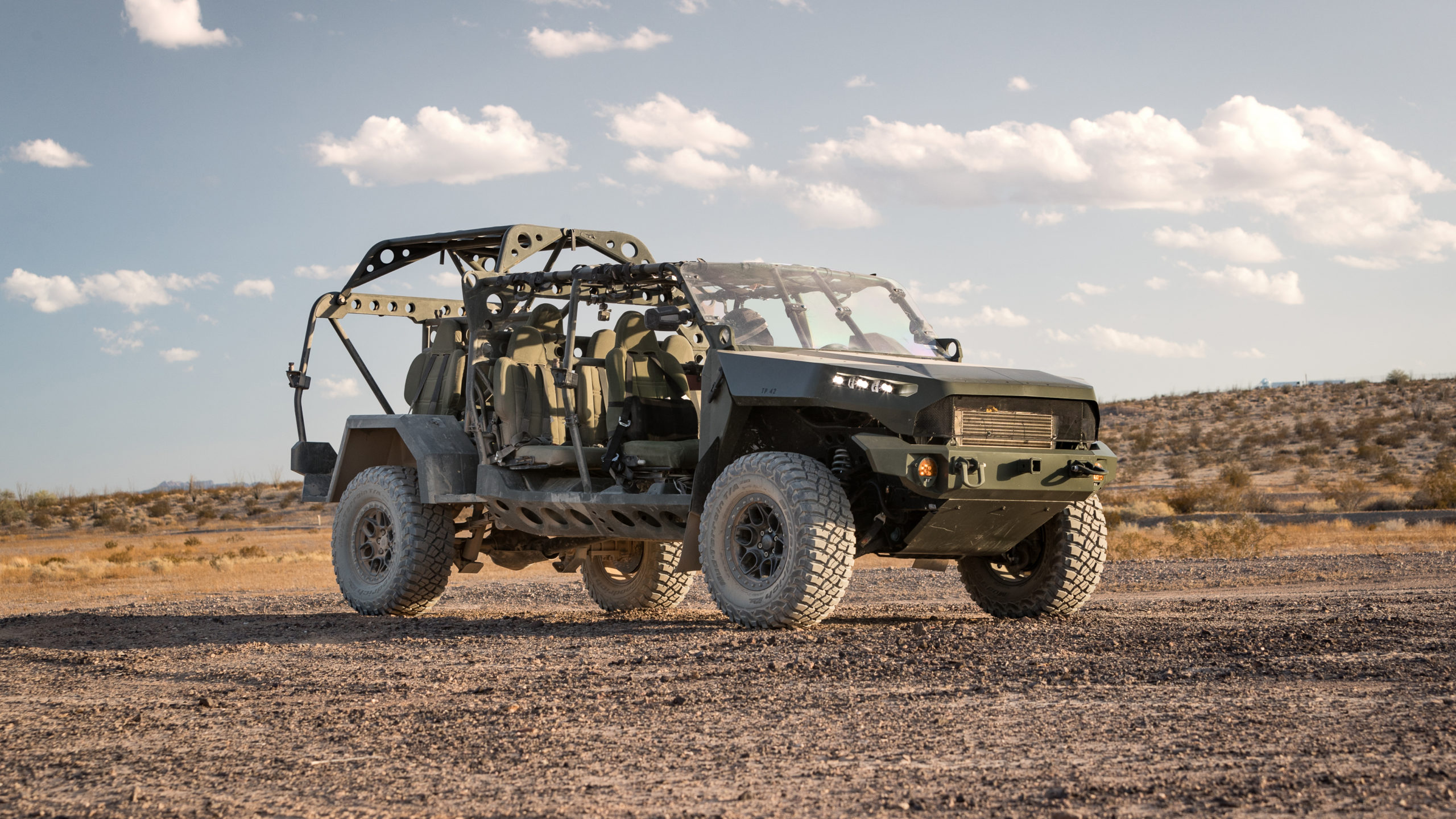 "We have tremendous momentum behind our ISV win, featuring a first-of-its-kind tactical wheeled vehicle that gives our Soldiers speed, durability and performance to enhance mission success," said Tim Herrick, interim president of GM Defense. "GM Defense is responsible for the design, engineering and manufacturing of the ISV. This facility will enable us to meet our customer's timeline for delivery while continuing our journey to bring commercial technologies and transformative mobility solutions to the defense market."
What do you think about the new facility? 
Comments
comments