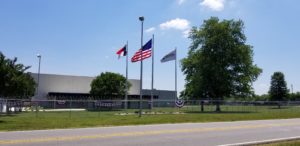 GIGA Data Centers, LLC (GIGA) today announced the company officially opened its 165,800 square foot CLT-1 Data Center in Mooresville, NC.
The new facility will give small to mid-sized companies access to high-performance computing capabilities, including advanced artificial intelligence (AI), real-time global finance calculations, and simulated healthcare applications.
According to CEO Jake Ring: "GIGA's new facility is an efficiency milestone for the colocation industry that places world-class hosting and carrier-neutral services in an ideal location to offer a lower-priced option over more costly data center fees charged in other markets."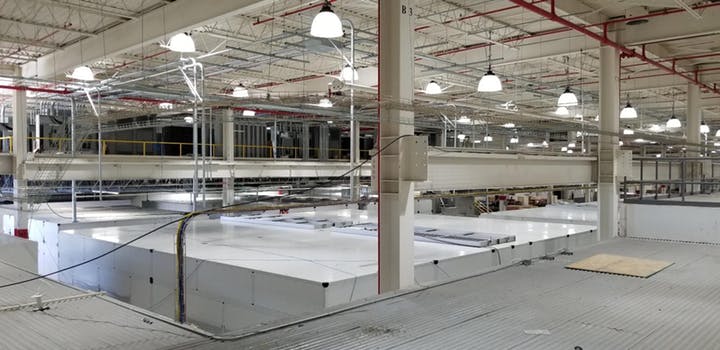 The new facility leverages a highly energy-efficient modular design first used by the U.S. Department of Energy, representing the latest data center innovation to cost-effectively enable high-performance computing —a compute service typically only afforded by large corporations.  This innovation is GIGA's WindChill® Enclosure system which provides hot/cold aisle isolation and adiabatic cooling to lower data center OPEX and offer rack-power density at 4.1₵ per kWhr.
The company received $6.6 million in tax incentives to build the CLT-1 Data Center and they will be adding 25 full-time jobs with above average salaries to the region.
Comments
comments