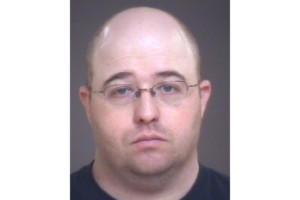 A federal judge has just sentenced 38 year old Daniel Lee Rathbone, from Lincolnton, NC, to 9 years behind bars in a federal prison after he was found guilty of looking at child pornography.
North Carolina State and local Gastonia police worked on the case for several months after they were tipped by an online source.  They started investigating Rathbone in June 2015 when they had strong enough evidence to believe that he was downloading and sharing child pornography on peer-to-peer networks.
Authorities raided his house and seizing his computer, along with all his backup drives, where they discovered over 180 images and 261 videos of child pornography, some of which involved sadistic and masochistic conduct.
According to court documents, Rathbone told investigators that was using a private peer-to-peer file sharing network to download and share the porn for about 10 years.
He also told police that he has a sexual interest in children as young as 8 years old.
Comments
comments