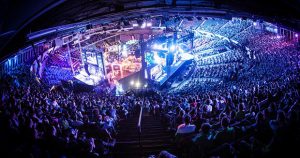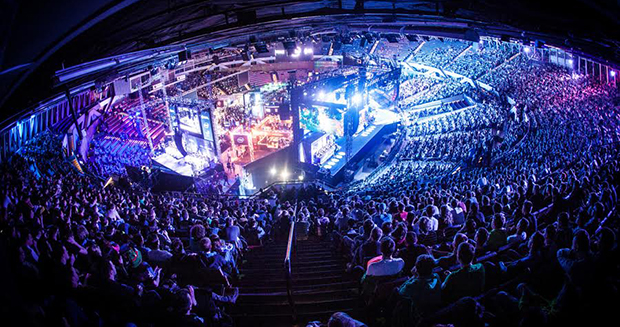 Online sports betting is coming to North Carolina. Soon.
After passing the House in March, Bill HB 347, which is called simply "Sports Wagering," has popular support in the state Senate and is on track to be approved during this legislative session and be signed by Governor Roy Cooper.
The 25-page bill creates a Commission that will oversee sports betting in North Carolina. Here's looking at how sports betting will work, what's in the bill and when online sports betting could go live in North Carolina. 
How Online Sports Betting Works
According to usalegalbetting.com sports betting, it's already legal in North Carolina, but only at the three tribal casinos in the western part of the state and only in person. Online betting, or mobile betting, allows players to download apps on their phone or use websites provided by sports betting operators (think DraftKings or FanDuel) to create accounts and place a variety of bets on sports events.
Players must establish the fact that they are currently within state borders through geolocation software before placing an online bet.
An early incarnation of a sports betting bill in North Carolina prohibited wagering on college sports, but as we all know, North Carolina loves its college basketball, and the fact that it eliminated betting on college sports meant a decreased revenue stream. A bill to allow sports betting was voted down in 2022 by one vote.
What's In Bill HB 347?
The new bill allows the Commission to approve at least 10 mobile operators, but not more that 12. Mobile licenses would cost the operators $1 million a year for five years. These operators would be taxed at a rate of 14 percent on their AGI (adjusted gross income).
Wagering on professional, college, and Olympic sports will be allowed. The legal age to bet will be 21.
The bill also allows for any facility that is a home location for a Major League Baseball, Major League Soccer, National Basketball Association, National Football League, National Hockey League and National Women's Soccer League franchise within North Carolina to open its own sports betting facility.
Motor sports facilities, like Charlotte Motor Speedway, can also open sports betting lounges on site, provided they have over 17,000-person capacity stadiums.
When Will Sports Betting Go Live?
The North Carolina Senate session runs through August. The initial timeline in the bill called for online sports betting to be launched Jan. 8, 2024.
States like to time the launch of sports betting before major professional sports events. January is the start of the NFL playoffs and the end of the college football season. It's also before March Madness, which is the term for the NCAA college basketball tournament.
Other nearby states have all followed similar timelines where it takes months after approval for the first online sports bet to happen. Ohio, one of the more recent states to approve mobile sports betting, signed its bill Dec. 22, 2021, announced a launch date in June in 2022 and went live Jan. 1, 2023. That's a bit longer than usual.
In Indiana, the sports betting bill passed in April of 2019, it was signed into law May 8 of that year and the first bet was made four months later.
Virginia legalized the activity in April of 2020 and launched eight months later.
Comments
comments