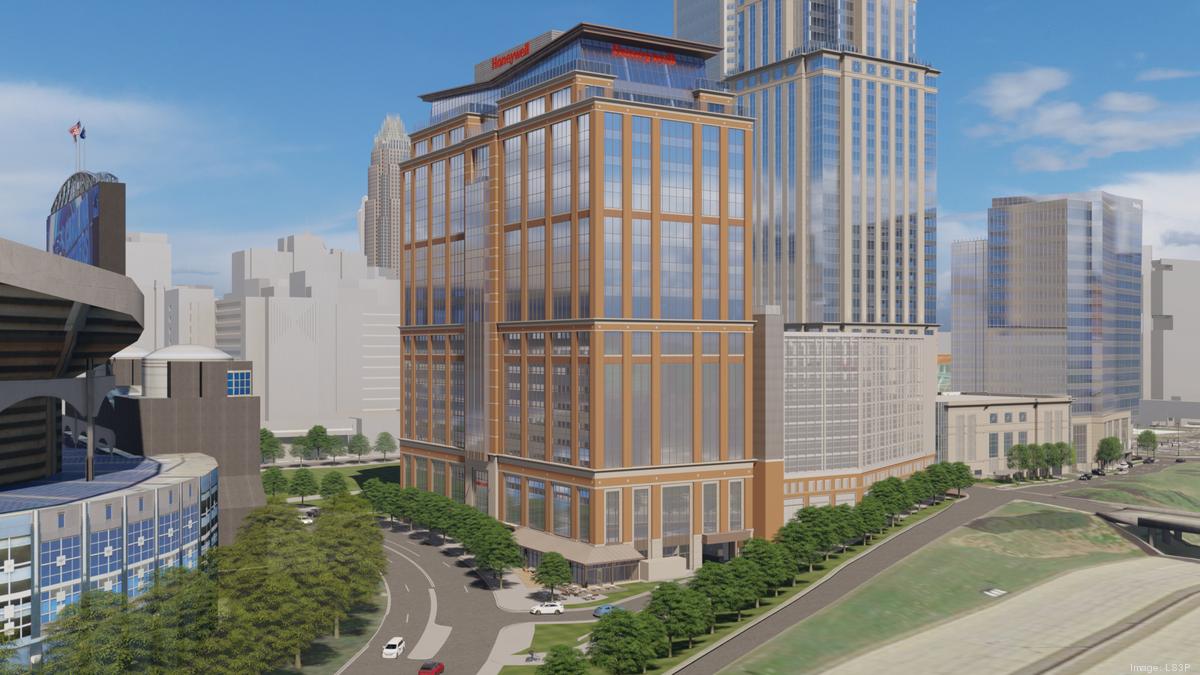 Industrial conglomerate Honeywell International Inc. just broke ground on their new Charlotte headquarters. The new 23-story tower in Uptown Charlotte will include over 700 high paying jobs with an average salary of $348,000.
NC Governor Roy Cooper joined Charlotte Mayor Vi Lyles and Honeywell Chairman and CEO Darius Adamczyk for yesterday's event.
Governor Cooper noted that Honeywell's move will up the level of businesses that our state attracts.
"We're sending a strong message that we're a live-able place," Cooper said, "that we are a place that will provide good-paying jobs and provide an excellent quality of life."
Honeywell's new Uptown tower is expected to be open by July 2021.
Comments
comments