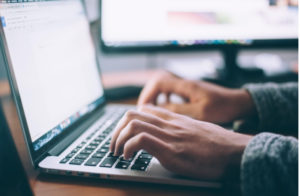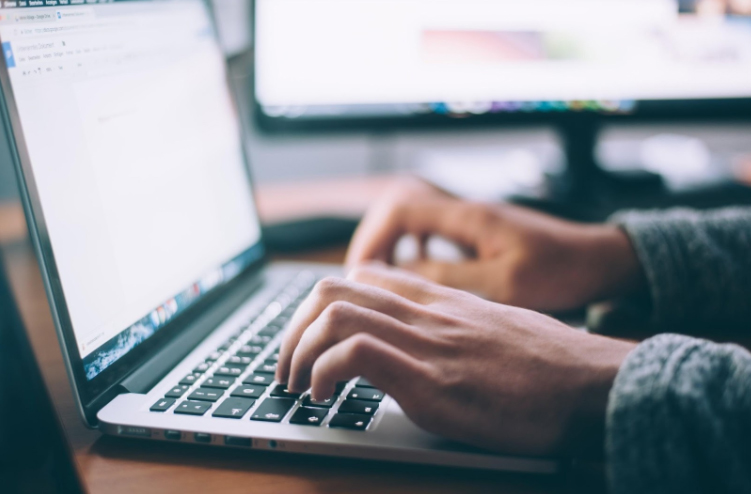 Before engaging in the forex market as a newbie trader, there are certain key factors to consider, such as market hazards, trader safety, risk management, and so on.
A newbie should obtain some basic tools before trading to make their trade effective and profitable. We'll go over five essential tools that new traders should acquire before starting their trading careers.
A solid trading platform
Any trader needs a reliable trading platform. Trading platforms are used to execute market positions such as initiating and closing trades and maintaining deals.
Trading apps
A rookie should also consider using a mobile trading app. It's critical to be able to monitor the market while away from the computer, and there are trading apps for both Apple and Android users.
Stock screeners
Stock screeners can help inexperienced traders who are overwhelmed by the number of trading options out there. Stock screeners help investors sort through thousands of stocks based on their criteria.
Stock market graphs and trend following oscillators
Stock charts are intended to analyze market patterns and trends. These graphs help investors analyze and anticipate stock performance over time. Similarly, trend oscillators like the Aroon indicator gauge trend strength so you can trade right.. Learn how to use the Aroon indicator and make smart choices. 
Idea-generating tools
Any platform or service that helps generate trading ideas is a must-have for a rookie. Although there are countless investing options, choosing the one to pursue might be tough without a platform to guide you. Ideas can be generated using a subscription service or one's own research (i.e., reading company news, or reports written by professional analysts).
Tips for Beginners
Trade with forex brokers that are regulated and top of the line
The best forex brokers will keep your money safe, protect you from cyber threats, and give you insurance in case something goes wrong.
Financial regulators ensure that brokers provide a fair trading environment for their clients and that traders are safe from scams and fraud. Regulated brokers must clearly report their business to regulators, which makes it less likely for fraud to occur.r.
Educate yourself
Some rookie forex traders begin trading without a solid grasp of their chosen currency pair(s) or how world events affect them. You should know everything about how different financial markets interact.
This knowledge will help you make better trading decisions when economic data is available. It's also critical to identify the market type to adjust your strategy and reduce the risk of losing money on trades.
Trading smarter requires knowledge. Remember that some market participants have different interests to you; for example, hedgers will sell into a rising market to risk-manage their portfolios. Individual traders aim to maximize profit on each trade.
Use a demo account to practise
Almost every broker offers a free demo. Most CFD and FX firms' websites and mobile apps are trading on the MetaTrader platform. Customers who establish a demo account will get a virtual account with fake money to place practice orders at real-market pricing.
Beginners should practice with a demo account for six months or until they are regularly lucrative. Remember not to trade with real money unless you're confident in your skills and understanding of the market. Demo accounts help you learn the broker's trading platform and tools. Demo accounts are useful for testing trading strategies.
Don't use too much leverage
Traders like that they can trade on margin or use leverage in the forex market. Trades that start with little money can be very big, so be careful not to overestimate the size of your trades.
Forex is usually traded with a lot of leverage, which means that you can invest a small amount of money and still make or lose money as if you had invested the whole amount. This can both help and hurt you.
Some or all of your money could be lost. If you trade, you can also lose more money than you put in. We have risk management systems that you can use to ensure that you don't lose money that you can't control. Keep in mind, though, that these precautions still require you to be careful when you trade.
Use stop-loss orders 
Some traders hold on to lost positions for far too long, believing that the market will correct itself. This is a bad idea. They also tend to get out of winning positions too quickly in order to make a quick profit, which means they miss out on bigger gains.
Even though this mindset may be appealing, you must have the patience to only enter deals that you think are opportunistic and the discipline to either cut the trade right away or stick with it because you believe in the deal.
When you open a trade, you can set a stop-loss order. This is a point at which the trade will close if the market moves to that point.
Conclusion
One of the most important things to consider beforehand is why you want to trade. The most successful traders don't trade with profit in mind because thinking about how much money you might make or lose in the future can cause you to make bad decisions now. Competent traders don't pay attention to how much money they could make or lose in a trade. Instead, they pay attention to the process of trading. Good luck!
Comments
comments