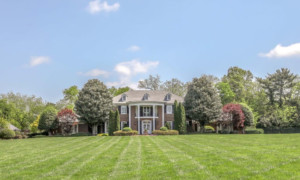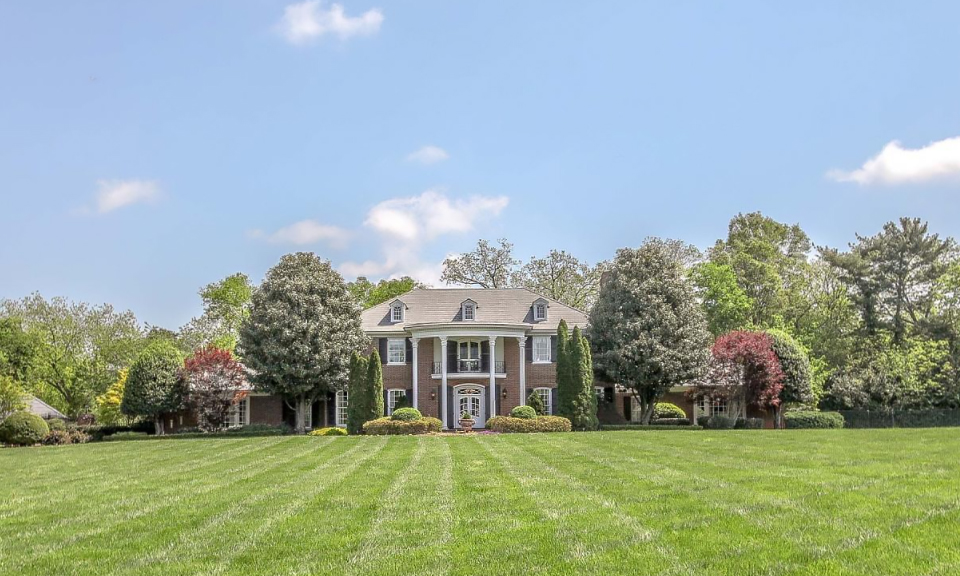 When you invest in a property you're committing to a pretty long-term deal. But, more and more people are jumping on the trend of buying a house, just to flip it a couple of years down the line.
And that's fine. There's nothing wrong with being money-savvy and investing your hard-earned cash the right way.
So, when it comes to investing money in a property, you can only imagine that things can be a bit tricky. That's why we've gathered a list of five things that are worth the investment when it comes to home improvements, and will actually increase the value of your property.
Let's get down to business, shall we?
Convert your garage into living space.
With the rise of small homes taking over the world, more and more people are looking for small, sustainable living spaces that won't take up half of their monthly paycheck just to rent.
You can transform your garage into a tiny apartment and rent it out, which instantly generates you money, or you can invest in building an entertainment room too. You should also check out these loft apartment conversion options if you're looking to maximize your living space.
The thing is, you can convert your garage into whatever you see fit, and that's only going to make you money in the long term. So, what's the dream room you've never had?
Don't forget to invest in curb and garden appeal.
There's something in having a great looking home. And that's why people appreciate it when they see home has been kept in an overall great condition.
That's why investing in improving the curb appeal of your home is worth it. Whether you would add outdoor water features, install a fake turf, or resurface the driveway, it's always going to have a return on your investment
But don't forget that you can knock down some walls too.
And no, we're not talking about building up a whole new part to your house. But instead, hire an architect who can help you improve the current layout of your home. 
Knocking down some old-school hallways and opening up the living space can make an old house feel like a new build, so it's worth the extra effort, time, and money that you'll put into it. 
Just make sure you have the original plans for the house or apartment, so you know which walls you can knock them down safely. Once you have this info, it's a matter of hitting it with a hammer, cleaning up, and freshening. 
Invest in new kitchen appliances.
By far one of the most important features for any home is the kitchen. It also turns out to be one of the most expensive rooms to renovate too. 
That's why home buyers appreciate it when the kitchen has new, high-quality appliances. This is also the investment that by far will give you the biggest return of investment. 
Remodel the bathroom.
Just like the kitchen, people love a good looking bathroom. A renovated bathroom can make a used home feel like brand new. 
Consider investing in a walk-in shower or a nice tub for the biggest return of investment. 
Comments
comments