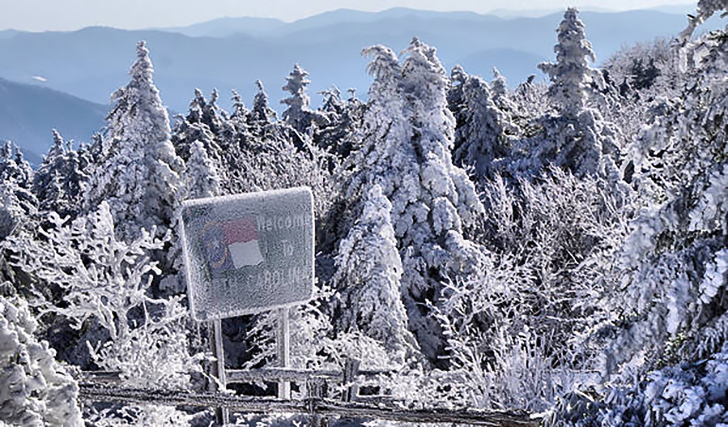 North Carolina just witnessed the first snowfall of the winter season this morning.
RomanticAsheville.com reported on some of the heaviest snowfall in the state this morning on Roan Mountain (about 30 miles west of Boone).
They posted this video earlier today to their Facebook page (which has already received over 200,000 views);
Snow was reported in much of Northern Mitchell and Avery Counties this morning. Some areas even reported several inches, including along I-40 in Haywood County.
Flurries continued throughout the day in some areas as temperatures remained below freezing.
Tonight, an even wider area of the North Carolina mountains will be seeing flurries.
According to Weather.com, this is what tonight's snowfall forecast looks like;
Comments
comments