In spite of the 70+ degree weather we've been having this week, it now looks like snow is in the forecast for this weekend.
The National Weather Service's official forecast is now calling for an 80% chance of precipitation for the Charlotte region late Friday night into Saturday, with snow showers likely before 9am.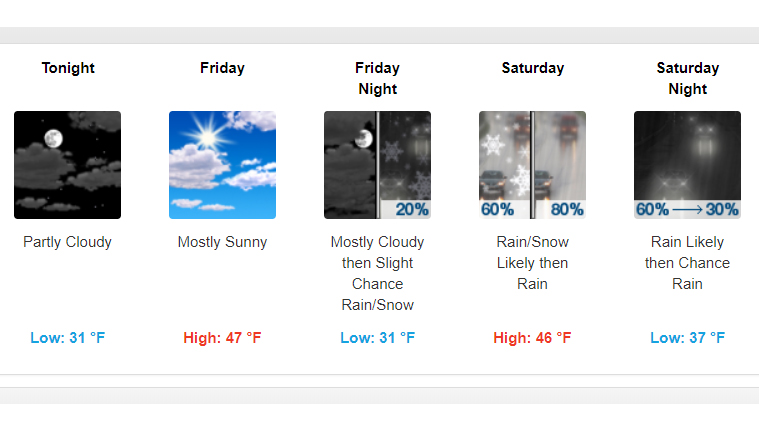 If we do see snow Saturday, it likely won't stay on the ground for more than a couple hours…however…this won't stop most Charlotte drivers from slowing way down.
Prepare for longer commute times on Saturday.
Comments
comments