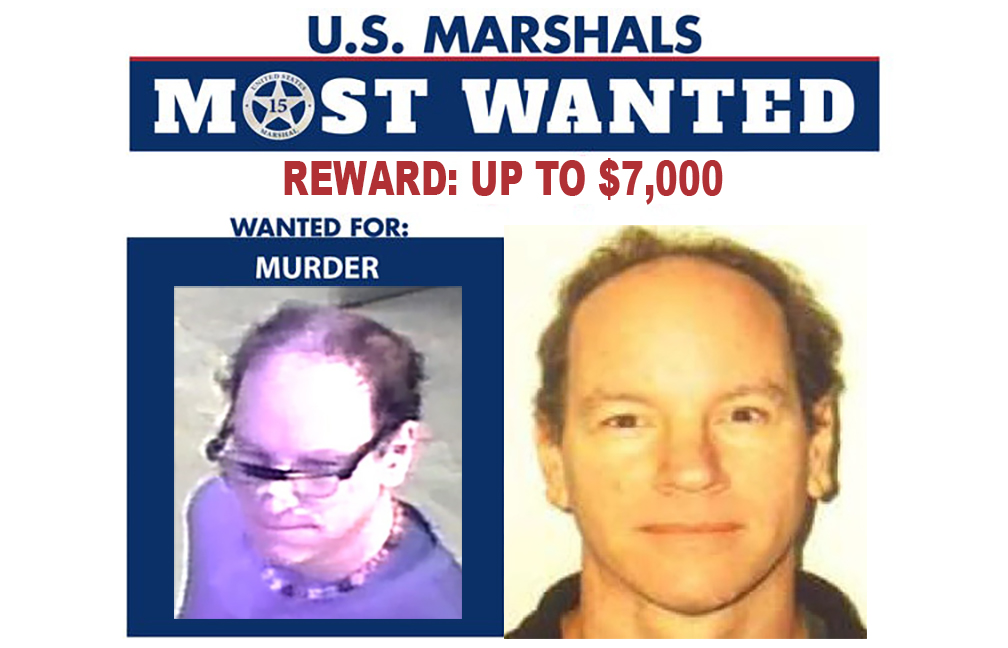 The Federal Government just issued a $5,000 reward on top of Greenville, SC's $2,000 reward for information that might lead to the capture and arrest of an ex-Israeli murder suspect believed to be hiding in the mountains between Greenville, SC and Asheville, NC.
According to a press release from the U.S. Marshals, 49-year-old Ryan Dusha Kedar is wanted in connection with the murder of 58-year-old Mark Jermon, which occurred on February 26th, 2020.
"Kedar, who was born in Israel, received an undergraduate degree from the University of Tel Aviv and served in the Israeli army," the release said. "He received a graduate degree from the University of Washington. While he should be considered extremely intelligent, investigators say he may display socially awkward behavior."
Local investigators discovered Kedar's SUV abandoned off South Buckhorn Road near Paris Mountain State Park, just north of Greenville. They now believe he may be hiding in the mountains between Greenville, SC and Asheville, NC.
He could have changed his appearance and should be considered armed and dangerous. Authorities are warning all residents around the search area to be very aware.
If you have any information on Kedar's location, please call 1-877-WANTED-2 (1-877-926-8332) or Crime Stoppers of Greenville at 23-CRIME, or you can submit information via the USMS Tips application.
Comments
comments