Yesterday morning, a 22-year-old woman was killed after a male African lion escaped its enclosure at the NC Conservators Center.
According to officials, Matthai the lion escaped his enclosure at some point during yesterday morning's routine cleaning. At about 11 am, the lion attacked and killed Alexandra Black, an intern at Conservators Center.
When Caswell County firefighters arrived on the scene, they began spraying him with pressurized hoses and were attempting to tranquilize him to retrieve Black's body. A deputy with the Caswell County Sherrif's department then shot and killed the lion.
Yesterday afternoon, the Center released a statement about the tragic incident, saying in part;
"…While a husbandry team led by a professionally trained animal keeper was carrying out a routine enclosure cleaning, one of the lions somehow left a locked space and entered the space the humans were in and quickly killed one person. It is unclear at this time how the lion left the locked enclosure. The lion was shot and killed to allow Caswell County personnel to retrieve the worker…"
Black was a recent graduate of Indiana University Bloomington and had been working at the Conservators Center for two weeks as an intern.
Her family released a statement requesting people to consider donating to Wolf Park in Battleground, Indiana, where Black had previously worked, to honor her.
"She was a beautiful young woman who had just started her career, there was a terrible accident, and we are mourning," the family said. "But she died following her passion."
Matthai was a 14-year-old African male lion that was born at the NC Conservators Center in 2004, along with his siblings Savik, Katrina, and Calvin.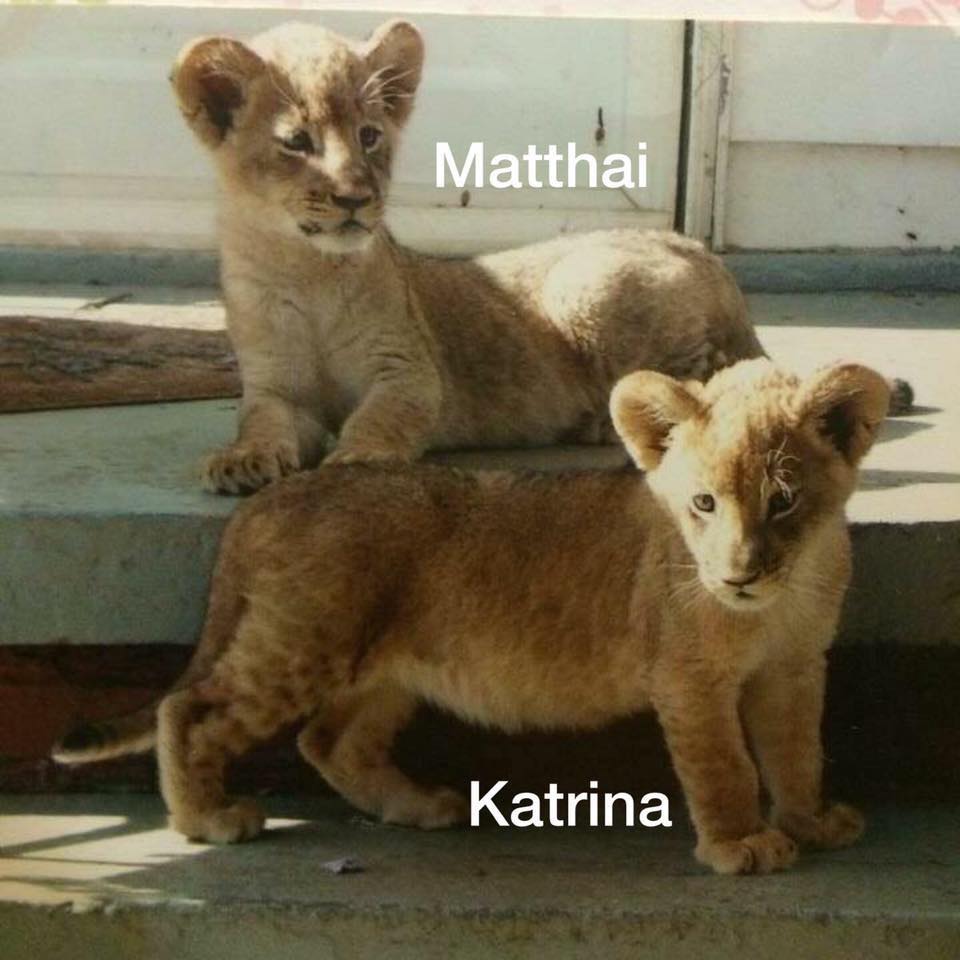 The NC Conservators Center will be closed until further notice.
Comments
comments