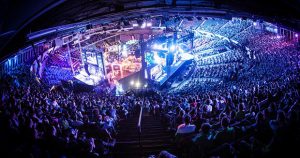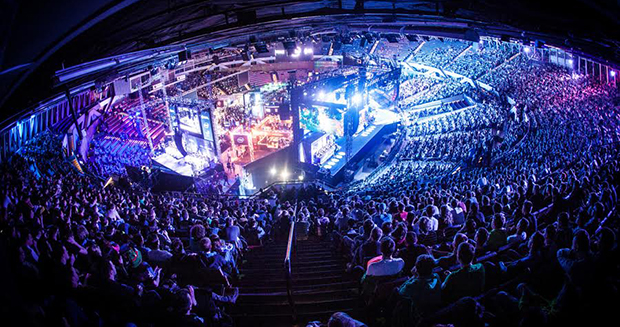 The coronavirus pandemic has forced many changes upon the way we live our everyday lives. Among those changes is the way in which we enjoy sports. While many venues are opening stadiums ups some more in 2021 than they were in 2020, there are still going to be regulations in place for a while. Hopefully, late in the season, stadiums will be able to operate at full capacity again, but that might not happen until 2022.
In the meantime, going to enjoy your favorite team live will continue to be difficult, if not impossible, with far fewer seats available. Going out to enjoy the game at the bar could continue to be a bit of a struggle as well, with the regulations still in place. Beyond regulations, you may simply not be able to fully enjoy yourself with the looming possibility of contracting the virus hanging over your head.
For the first half of 2021, at least, enjoying the game from home is likely going to be your best option.
Make the Game an Event
Depending on what sports you watch and how often you watch them, this might not be a possibility for every game. However, try to do it as often as you would attend a game in person or go out to watch the game with friends under normal circumstances.
Sports help to lift us up during times of struggle. However, sitting alone and watching the game while drinking a couple of beers might not do too much to help you get over a coronavirus depression. If, on the other hand, you make yourself some good game day food and drinks, throw a jersey on, and get a few of your friends on a video call, the game can be much more enjoyable. 
Play Fantasy Sports
Another way to make the games more enjoyable while stuck at home is to participate in fantasy sports. Joining a fantasy league can add another level of entertainment to the game. During the time you save by not going out, you can delve deeper into the statistics behind the game you love.
With the growing importance of statistics to fantasy leagues and real teams as well, many sites offering sports datasets in real-time have been growing in popularity over the past several years. Beneath the overall competition, fantasy sports offer two main avenues to game enjoyment, gambling and statistical analysis.
Gambling
One of the main reasons people play fantasy sports is that it offers a more complex way to bet upon the games. It also puts the power in your own hands. With fantasy sports, you are betting on your own ability to assess multiple players' value in a given matchup.  What people bet on in fantasy leagues ranges widely. Some leagues play for big money while others play for bragging rights.
Fantasy sports have always been a particularly enticing option for fans of less successful teams. The ability to feel like a winner while supporting the Jacksonville Jaguars is a welcome option.
Statistical Analysis
While the words statistical analysis are unlikely to sound like fun to many people, for those who love numbers, they bring a whole other level of enjoyment to sports. Getting deep into the numbers and comparing players, both past and present, can lead to fascinating discoveries. You may simply be collecting this data at home for your fantasy league. However, it is exactly what professional teams do to give themselves an edge.
Teams have turned heavily towards analytics over the past two decades. Only a handful of teams were utilizing this tool 15 years ago. These days, though, it guides so much of the decision-making for nearly every team in every league, both professional and fantasy.
Get a Bigger TV
If the pandemic didn't hit you too hard financially, consider using part of your stimulus check to purchase a bigger television. Viewing the games on a larger screen can make you feel closer to the action. Complementing the new TV with surround sound audio can help as well. However, a better sound system may also further accentuate the lack of a full-size crowd in the stadium.
Comments
comments