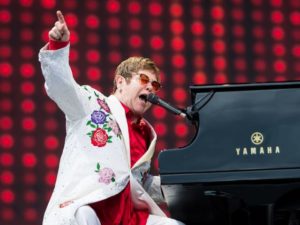 Music icon Elton John just added 25 more shows to his last planned farewell tour, including a stop in the Queen City.
With 34 Grammy awards, five Brit awards, three Academy awards and four Tony awards to his credit, Elton John is now considered one of the most versatile musical artists alive today.
On Wednesday, the 71-year-old released details of the new leg of his "Farewell Yellow Brick Road" tour, including a massive show in Uptown Charlotte at the Spectrum Center on November 6, 2019.
Tickets can now be purchased here on TicketMaster.com.
Comments
comments