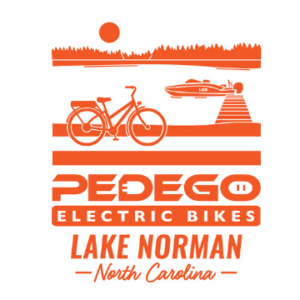 Pedego Electric Bikes just announced they will opening a new location in the Charlotte region. The company sells a unique type of electrified bicycle, that allows riders to travel up to 60 miles on 10 cents worth of electricity.
Pedego Lake Norman (19911 Zion Avenue, Cornelius, NC) will be holding a ribbon-cutting ceremony to celebrate its grand opening at 1:00 pm on Saturday, October 9th.
The Lake Norman Chamber of Commerce will be in attendance, as well as representatives from the Town of Cornelius Board of Commissioners. The public is also invited to help celebrate the opening of Pedego Lake Norman and learn more about their electric bikes.
"We are excited to continue to bring the joy of Pedego to Lake Norman," said Pedego CEO Don DiCostanzo.
Comments
comments