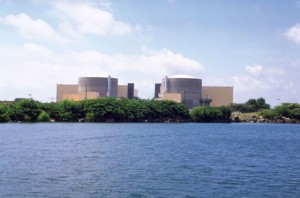 Duke Energy may soon receive final approval to built a new $12 billion nuclear power plant in Gaffney, SC – about 40 miles south-west of Charlotte.
The new facility would be the first nuclear plant the company has built in over 30 years. They currently operate six nuclear plants, all in the Carolinas, and all built in the 1970s and 1980s.
Duke Energy submitted their first application for the new 2,234-megawatt William States Lee III Nuclear Station in 2007. They've already spent over $471 million on testing, consulting, and design since then – and their still not sure if they will move forward with the project, even if they receive final approval later this year.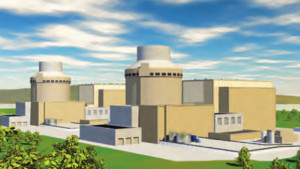 The entire Duke Energy corporation is currently worth about $55 billion, so $12 billion for one additional power plant (20% of their value) is a risky move – even in light of the $471 million they've already spent.
If construction started now, it wouldn't be finished until 2028, and the company is still unsure how well South Carolina legislation will favor nuclear power – and if the area will grow fast enough to provide enough demand.
"There are all kinds of considerations," CEO Lynn J. Good commented in a recent press release. The utility, as a publicly traded firm, has to take them into account as a "prudent investor."
Do you think they should built another nuclear power plant?
Comments
comments