Mecklenburg County and the City of Charlotte began their first day of the county-wide 'Stay At Home Order', during which all non-essential workers are "restricted to shelter at their places of residents," or face possible class 2 misdemeanor charges.
The order was first announced on Tuesday and was set to take effect this morning at 8am in an attempt to reduce the spread of COVID-19 around our city (now up to 170 confirmed cases in Mecklenburg County).
This morning at around 9 am, I drove through Uptown Charlotte to observe the condition of our city.
The streets were eerily quiet, apart from the occasional construction truck and patrol car.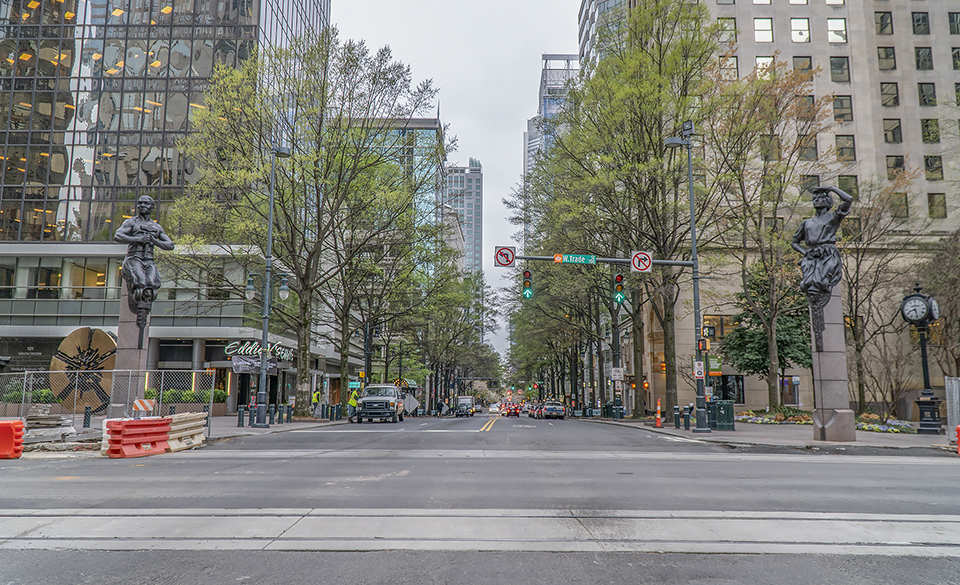 Foot traffic was limited to CMPD officers, construction workers, our homeless residents, and the occasional jogger.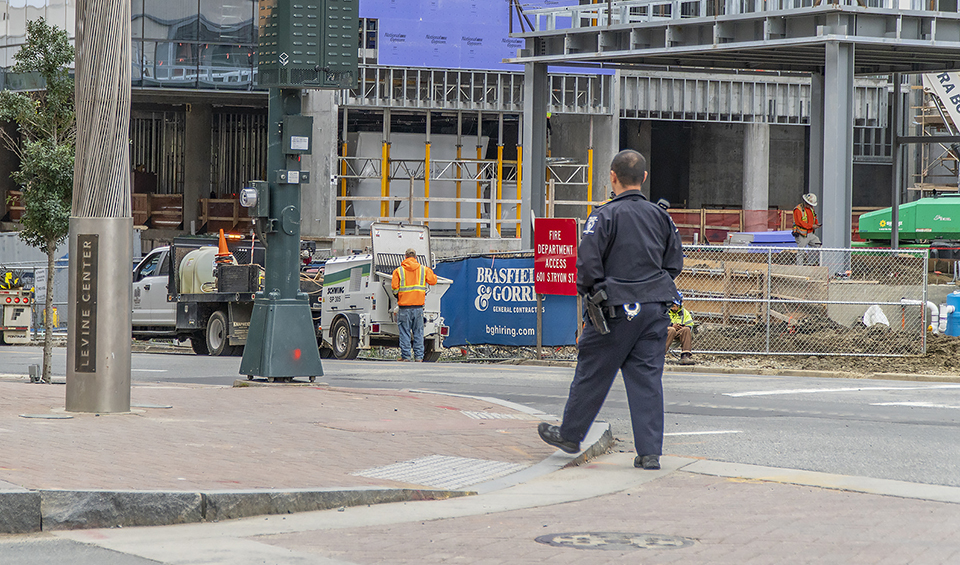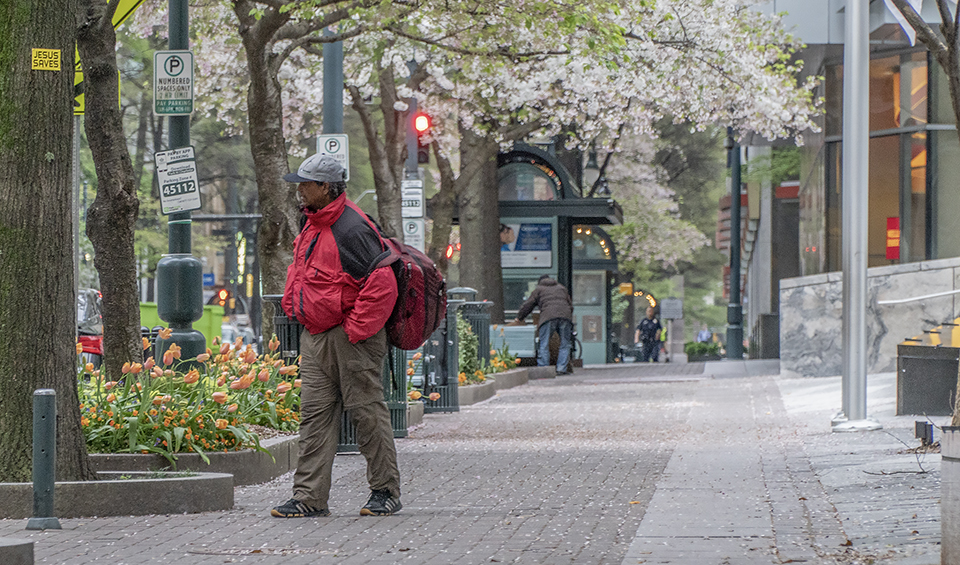 Most restaurants were still open, but only for take-out orders.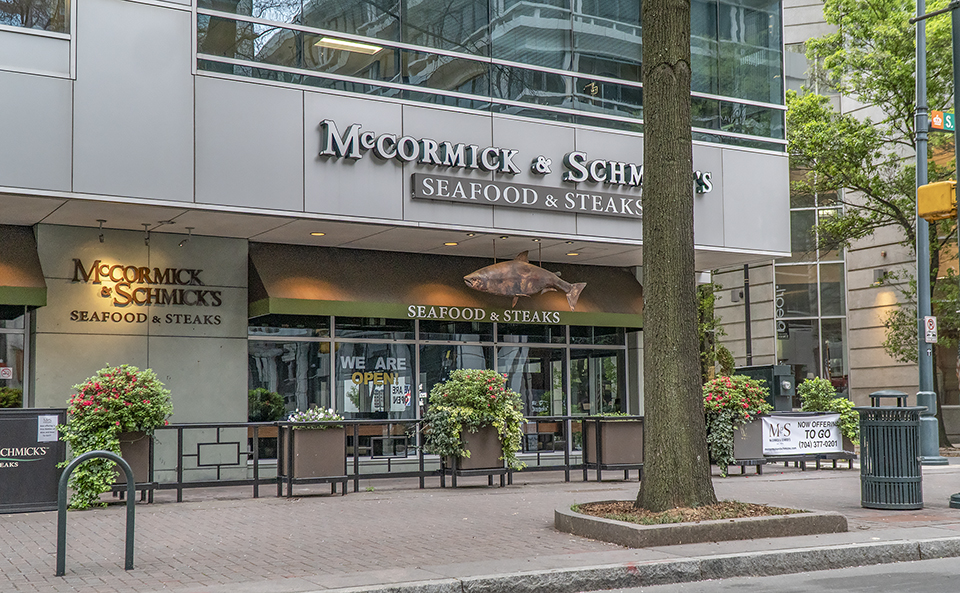 Flags around are city were set to half-staff to honor all those who have died during this pandemic.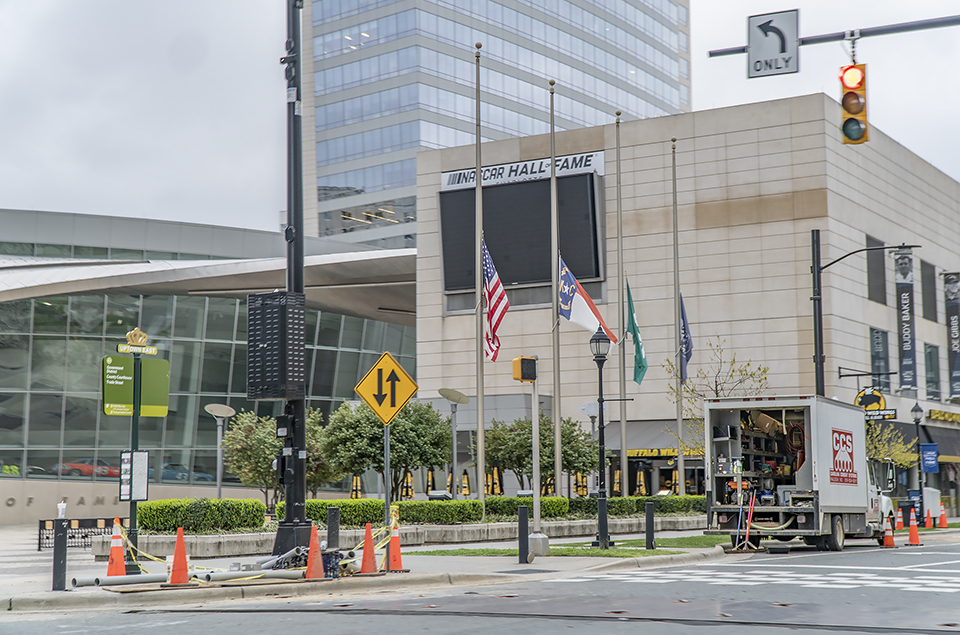 Many of our residents are struggling to pay their bills, and some businesses have already been forced to close amid the shutdowns.
Our city is hurting, but our city is strong.
Comments
comments