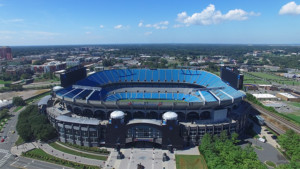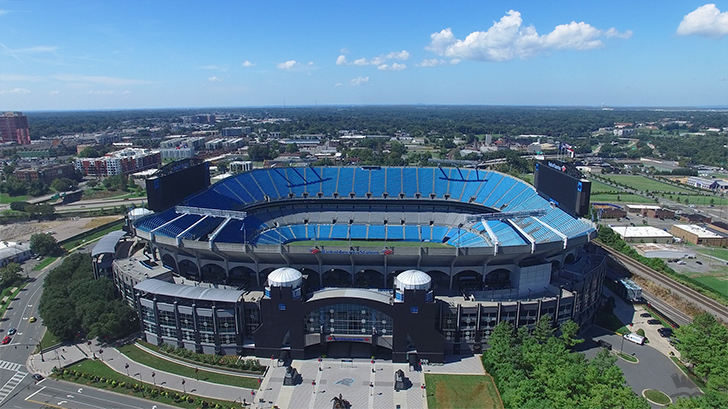 Yesterday in Atlanta, the NFL's team owners officially approved billionaire David Tepper's record-breaking $2.2 billion purchase of the Carolina Panthers.
The decision received unanimous approval from all 32 of the league's owners (he only needed 24 to buy the team).
The sale is expected to be finalized in July, at which point it will become the highest price ever paid for an NFL team, surpassing the $1.4 billion that the Buffalo Bills were sold for in 2014.
Tepper has an estimated net worth is in excess of $11 billion, and he currently owns a 5% minority stake in the Steelers, which he will have to sell before the Panthers sale is finalized.
He is planning on keeping the Panthers in Charlotte for the time being.
Charlotte's Mayor Lyles just sent out the following statement, welcoming our new hometown team owner;
We officially welcome David Tepper as new owner of the @Panthers – my full statement: pic.twitter.com/sPGgwlKd41

— Mayor of Charlotte (@CLTMayor) May 22, 2018
What do you think about the Carolina Pather's new owner?
Comments
comments