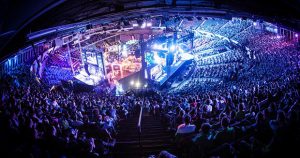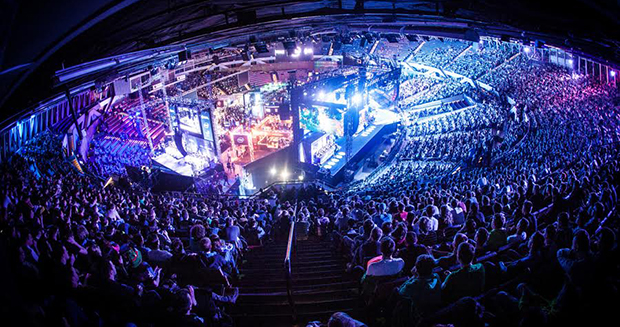 A U.S. court has ruled in favor of a defendant in a case relating to a loss of funds in an online game of Daily Fantasy Sports (DFS).
Daily Fantasy Sports (DFS) is an emerging branch of online entertainment that has seen a resurgence of interest lately following the national sports shutdown. The online activity mimics real-life sports events using accurate statistics of existing players and athletes. 
Users can sign up to an online DFS platform and pay an entry fee to compete for rewards based on the performance of their chosen team or players. Since the activity can result in players winning cash from their choices it has been compared with sports betting and banned in most states.
However, the exact legal situation regarding DFS remains uncertain, with 19 U.S. states allowing the activity to go ahead. Fantasy sports games have been around for many years but the new DFS format presents an element that more closely resembles gambling. In lieu of formal legislation, many states have simply applied existing gambling laws to regulate the industry. However, in some cases, this has opened up the industry to legal challenges. 
Dew-Becker v. Wu
Recently, a DFS player in Illinois argued that his $109 loss on a game of DFS was not legal under the state's gambling laws. The player hoped to have his money recovered under an Illinois statute that allows victims of gambling to recover their losses. A judgment was delivered by Chief of Justice Anne M. Burke on April 16, 2020.
Hosted by DFS site FanDuel, the event in question involved both players signing up and agreeing to a $109 fee to compete against each other in a fantasy basketball game. For hosting the event, FanDuel took a $9 fee from each player, and the player who put together the winning team received the remaining $200 as a prize.
The plaintiff, Colin Dew-Becker, alleged that since the game constituted gambling it should be deemed illegal and all funds returned. However, the Supreme Court of Illinois rejected the claim and ruled in favor of the defendant, stating that the law "does not allow recovery when the gambling is not connected." In this case, the facilitation of the event by FanDuel means the players didn't gamble directly between themselves.
Change in gambling legislation
Existing legislation regarding online gambling has been changing rapidly over the past few years, in both the US and around the world. In the UK, a new law has recently been imposed by the UK Gambling Commission that enforces online gambling operators to stop offering 'sticky' bonuses that come with unfair 'wagering requirements'. Now, many online casinos in the UK, Australia, and New Zealand specifically offer only non sticky bonuses. The law stops operators from offering bonuses that have hidden conditions that essentially trap a players' cash in the casino until they have wagered a certain amount of money.
While most legislation is aimed at protecting players, some of it can be over-restrictive and harmful to online operators. Most notably, last year's controversy regarding The 1961 Wire Act cast confusion on the online gambling industry in the US. The law traditionally restricts the offering of bets on sporting events across state lines but the Department of Justice (DoJ) recently suggested it should apply to all forms of gambling.  As a result, many operators have been left unsure whether they can continue to offer their services across state lines. A New Hampshire federal court has since ruled against the DoJ's suggested changes but an appeal against the ruling is expected.
Comments
comments