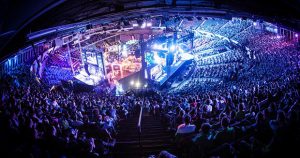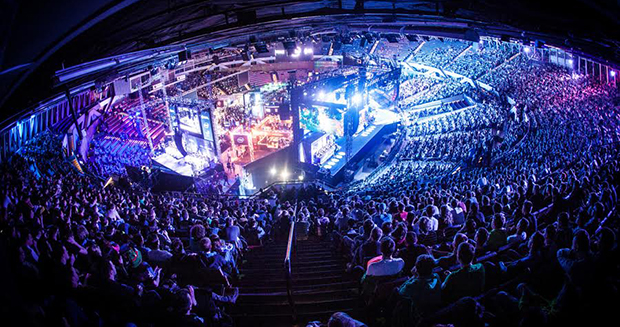 This year marked the change that brought legalized sports betting to the state of North Carolina, it comes following a bill that had been introduced a few years prior to see sports and horse wagering, but with the same laws applying that all betting must be done at one of two retail locations. Although progress is typically slow toward change for betting regulation and change as a whole, could this be an indicator that change is on the way for legalised online sports betting, or is it still quite a way away?
Perhaps the biggest issue that faces not only NC but states across the whole country as complications are often presented around the language used to push some of the bills and legislation forward in regards to tribal rights, across the country it's usual quite typical that tribal rights are the reason why many of the bigger casinos remain more well established but it provides a lot of difficulty when considering online rights with many concerns that granting the rights for online sports betting or gambling as a whole could undo some of the hard work the get much of the infrastructure and many of the rights put in place the first time around. 
It may be for other states to lead the way and garner more popularity in the change first particularly where tribal issues are concerned – the most recent example of New York may be a good indicator here, with their own efforts to push forward legal online sports betting towards the end of this year with recent legislation changes of their own – there are also the number of services to be considered too as there are many here being offered that aren't registered to initiatives such as gamstop to give a much wider access to the growing number of players. It's still certainly a long journey ahead for the many that are still a little behind to make the changes needed, with many concerns still to address for the language of any future legislation. 
The other hand is that the support is certainly growing for the change, many players are looking for sweeping changes to online regulation to allow for change to come much quicker, player numbers for online services have only been increasing year on year and show no signs of slowing down and the legislation still needs to catch up to reflect this, the longer states take to make the change the more likely it becomes that players look to explore options in neighbouring states, and less likely to make the change back once changes catch up – if changes do come it may not be for another few years given how long it has taken to get to the current point, but that already may be too late for some.
Comments
comments