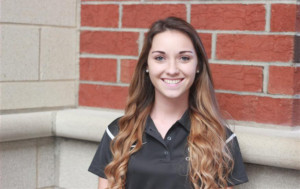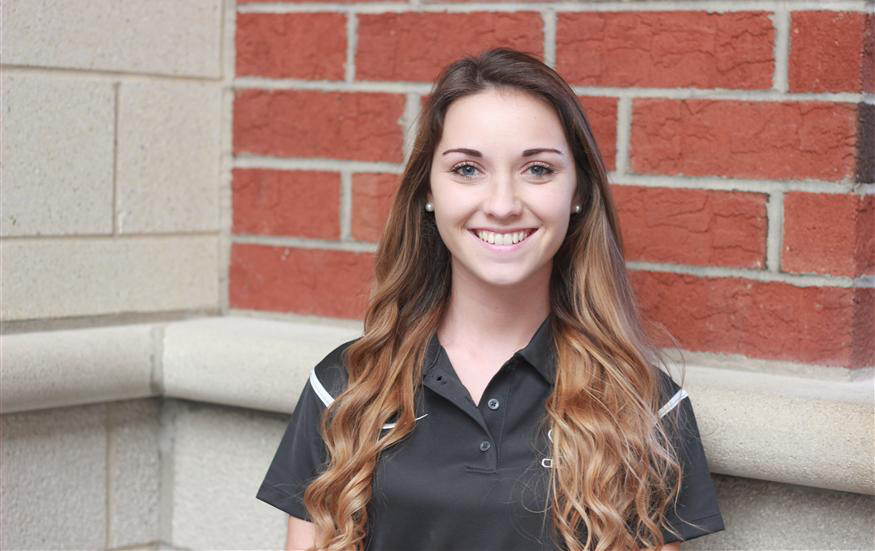 A married 23-year-old high school teacher has been arrested for her alleged relationship with a 17-year-old student.
Katherine Ross Ridenhour just started her second year working at Cox Mill High School in Concord, NC as a foods teacher and JV cheerleading coach. The Cabarrus County School District confirmed that she resigned her position at the high school soon after her arrest.
According to Concord Police, she was arrested this morning and charged with two counts of indecent liberties with a student;
See attached in reference to the arrest of Katherine Ridenhour for indecent liberties with a student at Cox Mill High School. /kee pic.twitter.com/1f7ohCUiFc

— Concord PD (@ConcordNCPolice) November 15, 2017
Ridenhour married her husband Tyler in 2015 and graduated from Liberty Univeristy in 2016 with a degree in family and consumer sciences, according to her biography on the Cabarrus County School's website.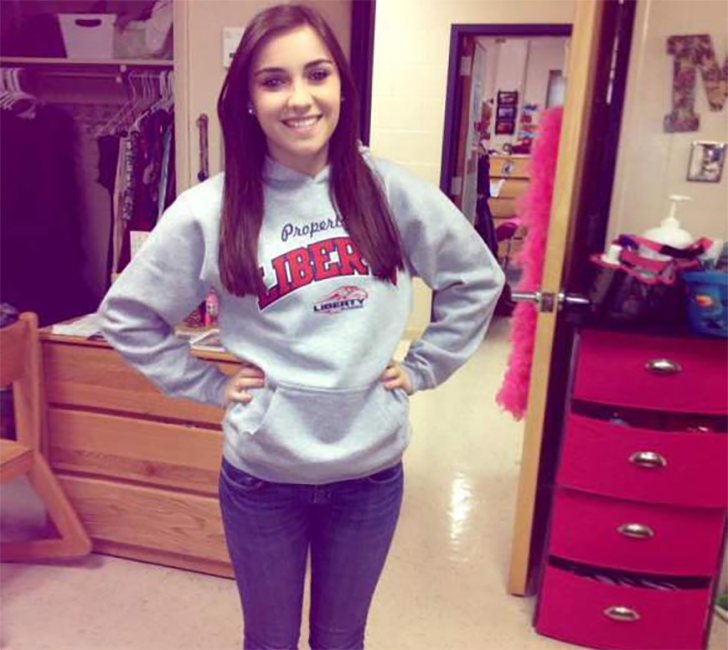 Her two counts of taking indecent liberties with a student are considered class 1 felonies.
North Carolina's NCGS 14-202.4 law states that, "Indecent and lewd acts by a teacher, administrator, coach, school safety officer or other school personnel with a student at the same school, when the perpetrator is 4 or more years older than the victim (Class I felony) or less than 4 years older (Class A1 misdemeanor).
She now faces a maximum of 12 months in prison on each charge if convicted.
Comments
comments