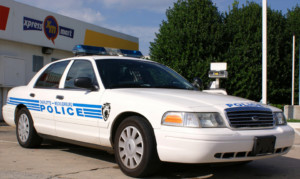 The Charlotte-Mecklenburg Police Department is in the midst of one of its largest officer shortages in recent history. The department currently has over 200 openings.
The CMPD employee shortage is starting to cause issues in our city. According to a recent investigation by Charlotte's NBC, roughly 600 911 calls were not immediately responded to due to a lack of officers this past December.
They are using local podcasts, social media posts, and this spring, they'll be rolling out a new $100,000 digital ad campaign on Google, Facebook, and Instagram to attract new recruits.
They also implimented a new program that pays college tuition for new recruits;
What more do you think CMPD could do to recruit new officers?
Comments
comments