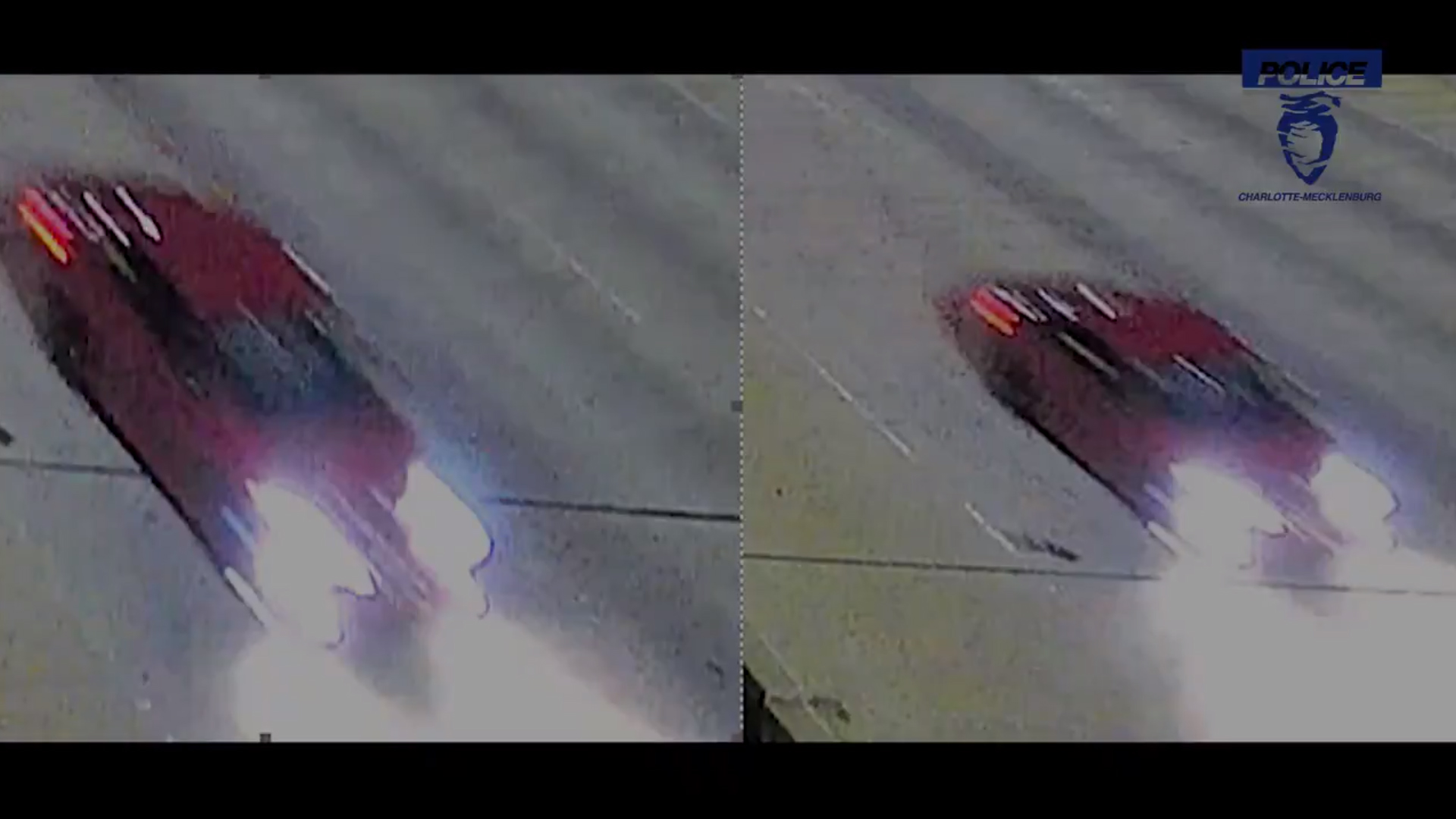 CMPD officers are asking for the public's help in finding a vehicle involved in a hit-and-run that resulted in the death of a 22-year-old Charlotte man.
The incident occurred on September 6th at around 3:30am on Independence Blvd. when 22-year-old Cameron Cook was struck by a vehicle on a dimly lit section of the road.
Moments after Cook was hit, another pedestrian quickly called 911. When emergency responders arrived, Cook was pronounced dead on the scene.
Investigators said the vehicle that struck was a red Ford Fusion with black wheels and may have damage to its fog lights or turn signals.
They posted the following video with more details over the weekend:
@CMPD Detectives are looking for information concerning the hit and driver that struck and killed 22-year old Cameron Cook on Sep. 6, 2020. Anyone with information is asked to call @CLTCrimeStopper at 704.334.1600. #CLT #cltnews #CharlotteNC #Transcript: https://t.co/4ZQA8gELwf pic.twitter.com/UspSr7xdCE

— CMPD News (@CMPD) October 10, 2020
Comments
comments