CMPD has just released a statement asking for help from the public in finding 19-year-old Archiana Flemming.
According to police, Archiana was last seen around 8 p.m. last night in North Charlotte. Her mother reported her missing to police late last night and informed them that Archiana has been diagnosed with cognitive issues and that she requires constant supervision.
Here is the surveillance footage of her last known location, coming out of a Dollar Store on North Graham Street with an unknown man;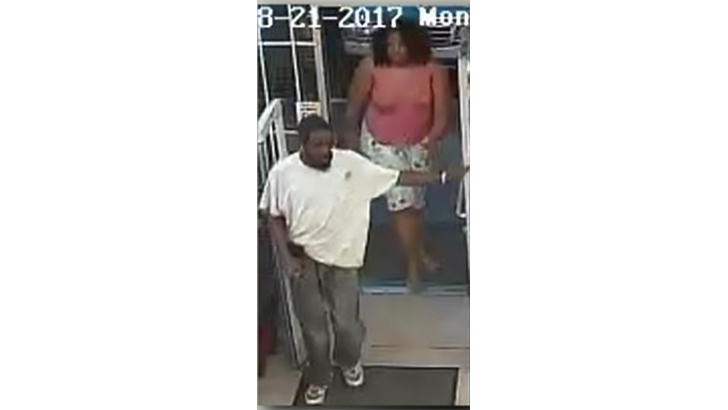 Police did note that the man in the picture is not yet suspected of committing any crime, but detectives trying to find out who he is in order to help in finding Archiana.
If you have any information about Archaian's whereabouts, or who the man in surveillance photos with her might be, please call Crime Stoppers at 704-334-1600 or 911.
Comments
comments