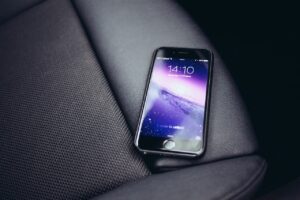 The City of Charlotte has just become one of the many government entities to outright ban TikTok from all work devices due to the rising security issues.
The removal of the app from city devices will be completed by the 6th of January, 2023, in line with a recent warning issued by the FBI regarding the potential national security concerns associated with the app.
Our city has already blocked TikTok on its internal network and has now notified all employees that the app must be removed from their private devices. An audit conducted on Wednesday revealed that some city employees still had TikTok installed on their devices.
The app will be remotely removed from these devices if it is not taken down by the 6th of January. However, exceptions can be made if any employee has a valid business reason for using TikTok.
What do you think about the decision?
Comments
comments