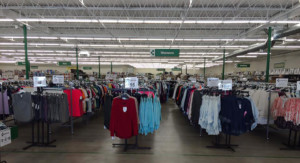 A massive new discount retailer just opened their first North Carolina location in Charlotte's University City area.
Charlotte's new 'Bargain Hunt' has over 20,000 square feet of apparel, bed and bath accessories, electronics, home goods, furniture, toys and more.
Their unique selling process works on an across-the-board graduated sale schedule. After the item sits on the shelf for 40 days, it's discounted 25%, after 60 days, 50%, 80 days, 75%, and after 120 days, if it's still on the shelf, it's reduced 90%, according to a statement from the retailer.
The new store is located near the Commons at Chancellor Park, near other low-cost stores including Walmart, Gabe's, IKEA, and Big Lots;
Here are a few interior shots from this weekend: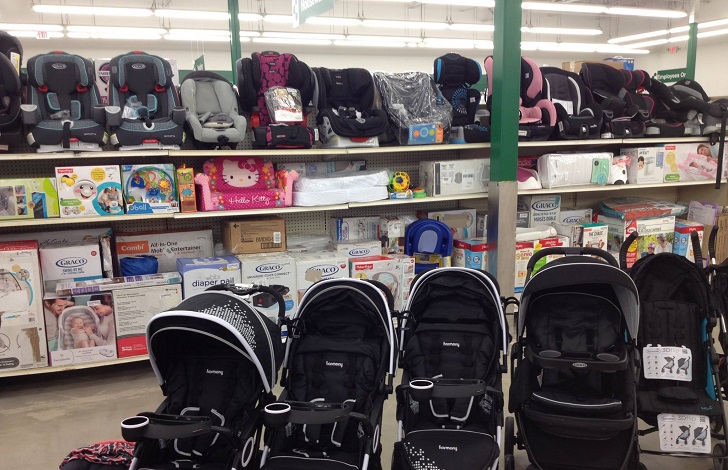 Are you excited that another discount retailer is coming to town?
Comments
comments