One of the nicest Starbucks in Charlotte is about to be built in South Park, just south of the intersection of Sharon and Fairview roads (according to an August 14th press release):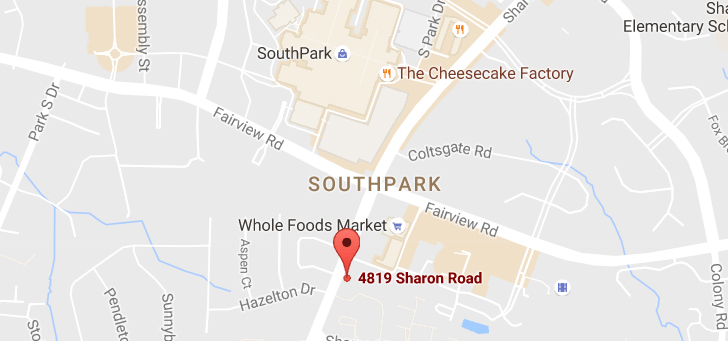 Charlotte's first stand-alone two-story Starbucks will serve locally sourced craft beer and wine in addition to Starbuck's new evening menu (including savory sandwiches and mac and cheese).
The site is already being prepared for the new 2,400-square-foot building, which will be at the entrance of South Park's new Sharon Square, a mixed-use community developed by Pappas Properties and Allen Tate Company.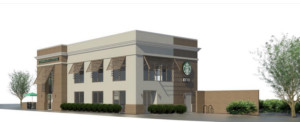 The new two-story Starbucks will include a sprawling loft for meetings and working on free wifi. The store will also featuer outdoor seating and a drive-thru for those in a hurry.
"This Starbucks, in such a prominent and accessible location, will be a tremendous addition for all of the SouthPark area as well as Sharon Square. We are thrilled that they plan to serve craft beers and wines in addition to their coffees and teas," commented Brian Roth, vice president of marketing for Pappas Properties, in a statement.
Starbucks is now planning on opening their new 2 story South Park location toward the beginning of 2017.
The new Sharon Square development will also be home to the regional headquarters of SunTrust Bank.
Comments
comments