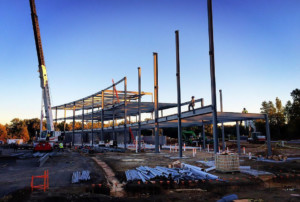 After Topgolf International Inc. was approved for their new South Charlotte location (their first in the Charlotte region) this past June, they have been progressing on construction at a surprisingly quick pace.
With permitting, zoning, and site approval taken into consideration, they're now about 50% finished with their new location.
They are now planning on opening in South West Charlotte, across the street from the Whitehall Corporate Center (that place with the giant spinning head fountain) sometime in the summer of 2017: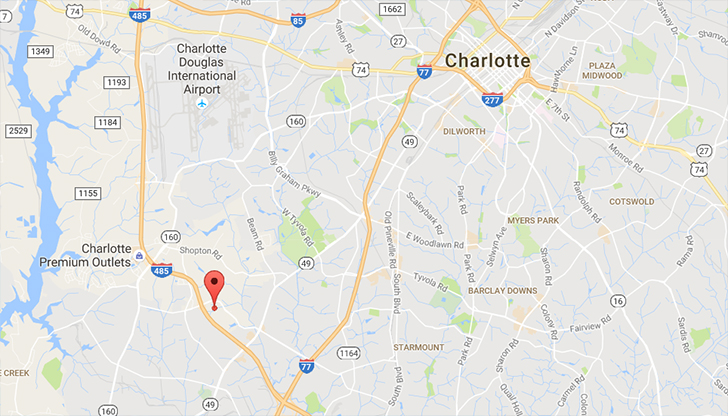 Topgolf Charlotte will be a futuristic "golf entertainment complex" offering targeted games where players hit 'microchipped' balls as close to various targets and special zones as possible. The balls individually record their location before and after they are hit, and give individual scores for each player. They will also feature a full food and drink menu – catering to golfers and non-golfers of all skill levels.
Top Golf Charlotte is now expected to bring 480 new jobs and a $30 million paycheck to Mecklenburg County in taxes over the next 20 years.
The company also stated that if the Whitehall complex proves to be a hit, they will move quickly to build a second location in the North Charlotte/Lake Norman area.
Comments
comments