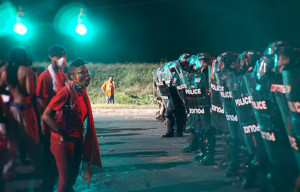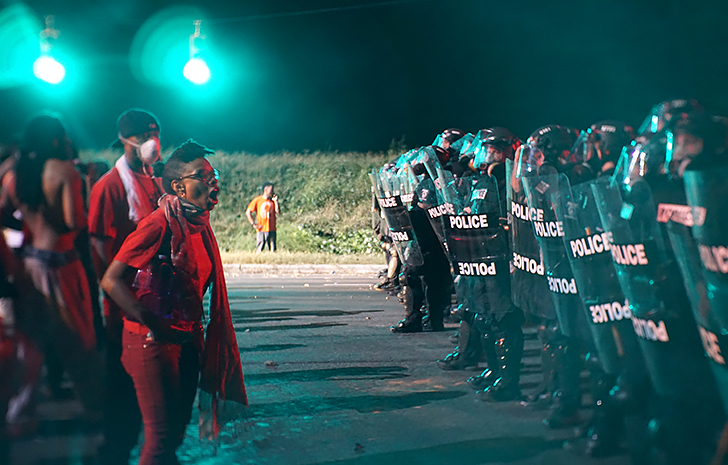 The Levine Museum of the New South has an upcoming exhibit that's starting to ruffle some feathers around the Queen City.
The new exhibit, called "K(NO)W Justice K(NO)W Peace", will be on display for most of 2017, from 01.13.2017 through 10.22.2017. It will feature images, displays, and even a community response section related to the recent police shootings and protests, with a large focus on the Keith Lamont Scott case and responses.
According to their website, "K(NO)W Justice K(NO)W Peace is a community-created exhibit about police-involved shootings throughout the nation and in Charlotte. Co-created with activists and law enforcement, the media, students, clergy and civic leaders, K(NO)W Justice K(NO)W Peace explores the historical roots of the profound distrust between police and community, tells the human stories beyond the headlines, and engages viewers in creating constructive solutions."
For more information about the exhibit, check out Levine's website here.
What do you think about this new exhibit?
Please comment below with your thoughts.
Comments
comments