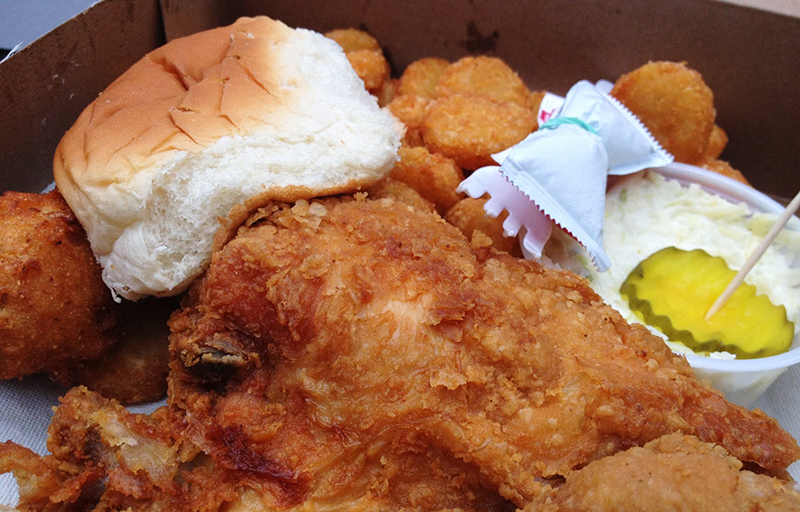 One of Charlotte's most beloved and iconic eateries has just tragically announced that they will be closing down for good.
Over the past decade, Price's Chicken Coop has faced increased pressure from developers to sell amid skyrocketing real estate prices on one of South End's hottest streets.
In a now-viral Facebook post, the legendary chicken shack said, "It is with heavy hearts that The Chicken Coop has decided to close our doors after 59years of business due to the Labor shortage, rising food costs, food quality and another coin shortage.
Our final day of business will be June 19th, 2021."
A few years ago, we included Price's in a video we made about top spots to visit in the Queen City:
How do you feel about Price's closing?
Comments
comments