Charlotte's two Healthy Home Markets are now liquidating everything on their shelves in a massive going-out-of-business sale.
In a press release, the store noted that their hardship started when they were forced to move their South Blvd location in 2014. Their problems only continued with the closing of their Independence store due to the road widening project in 2015, and the recent failure of their Lenoir store.
"Our wonderful staff and loyal customers have always been the heart of the stores. We feel our employees are like members of our family. We are devastated to make this decision and sincerely apologize for the effects on our employees, customers, landlords and vendors. We thank the community for their support over the last 40 years."
This past August the store put itself up for sale, but since they were not able to find a buyer as of this past Wednesday, they had to make the hard decision to shut down their 2 remaining stores in Plaza Midwood (1330 Central Ave.) and Matthews (1816 Galleria Blvd.).
Their liquidation sale started yesterday at 25% off everything in the store.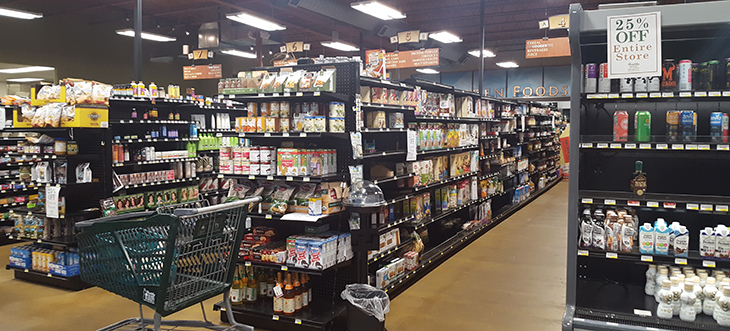 I spoke with the cashier and she told me that they expect to completely sell out by this coming Thursday and that the discounts may increase on Monday.
Comments
comments