Next weekend, Charlotte will be hosting its first ever major soccer fan festival in the heart of Uptown.
The International Champions Cup will set up a 'House of Soccer' in the middle of Romare Bearden Park from July 19-20, just before the Arsenal vs ACF Fiorentina International Champions Cup match at Bank of America Stadium.
The House of Soccer festival will feature food trucks, beer garden, soccer contests, and live music by Grits & Biscuits and singer, songwriter, Walker Hayes.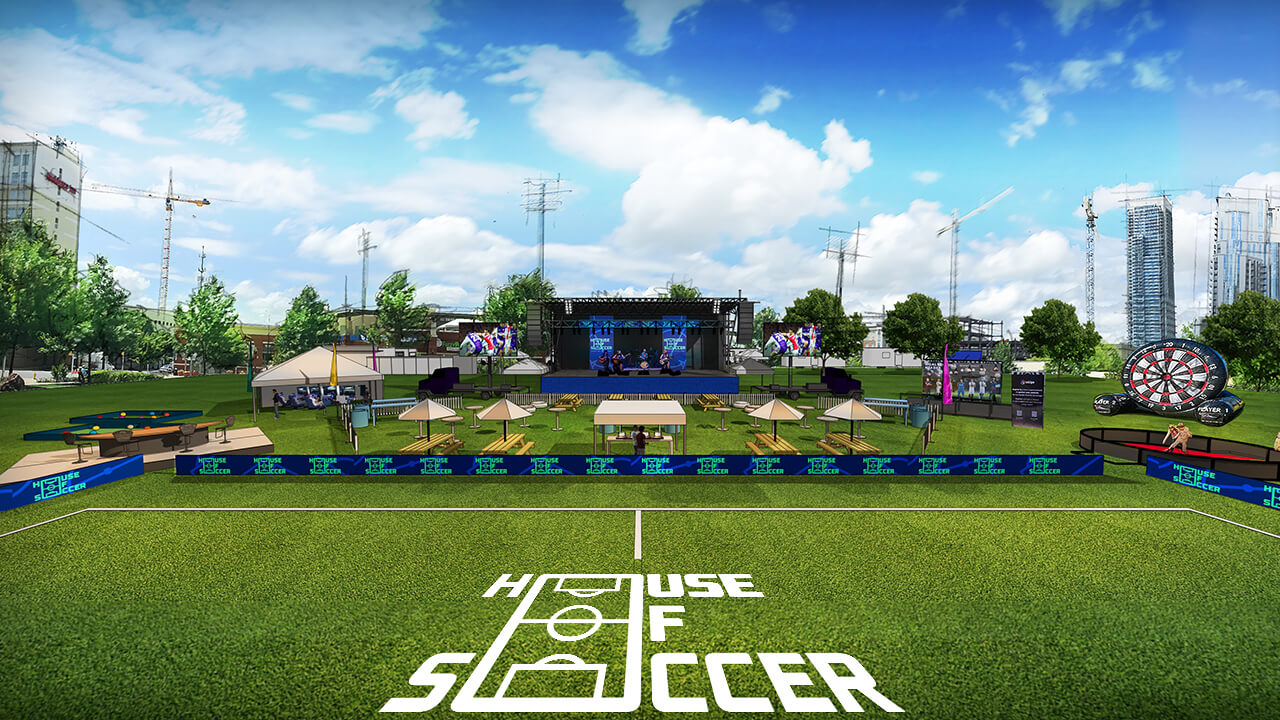 Launched in 2013, the International Champions Cup taps directly into the growing passion for the world's most popular sport. Teams like Manchester United, Real Madrid, MLS' New York Red Bulls and others have made an impact on the tournament as it has picked up momentum on an annual basis.
This year, the Premier League's "Big Six" of Manchester City, Manchester United, Liverpool, Tottenham, Arsenal and Chelsea will all be playing in the tournament. They'll be joined by La Liga's Barcelona, Real Madrid, Atletico Madrid and Sevilla; Bundesliga stalwarts Bayern Munich and Borussia Dortmund; Serie A powers Juventus, Roma, AC Milan and Inter Milan; Ligue 1 champion-to-be PSG and Portugal's Benfica.
Arsenal takes on ACF Fiorentina in Charlotte this year starting at 6pm on Saturday, Jul 20 at the Bank of America Stadium.
For tickets or more information click here.
Comments
comments