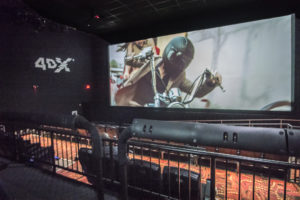 Regal and CJ 4DPLEX have just opened Charlotte's first 4-D theater in South Charlotte's Regal Stonecrest. It's also Regal's first 4-D location in North Carolina and their 14th in the country.
Yesterday, Regal corporate invited me and a few other members of the media down to watch the premiere of Charlotte's first 4-D movie – Captain Marvel.
The screen displayed the movie in 3-D while the simulator seats, massagers, water jets, air pumps, and strobe lights added a 4th dimension to the film.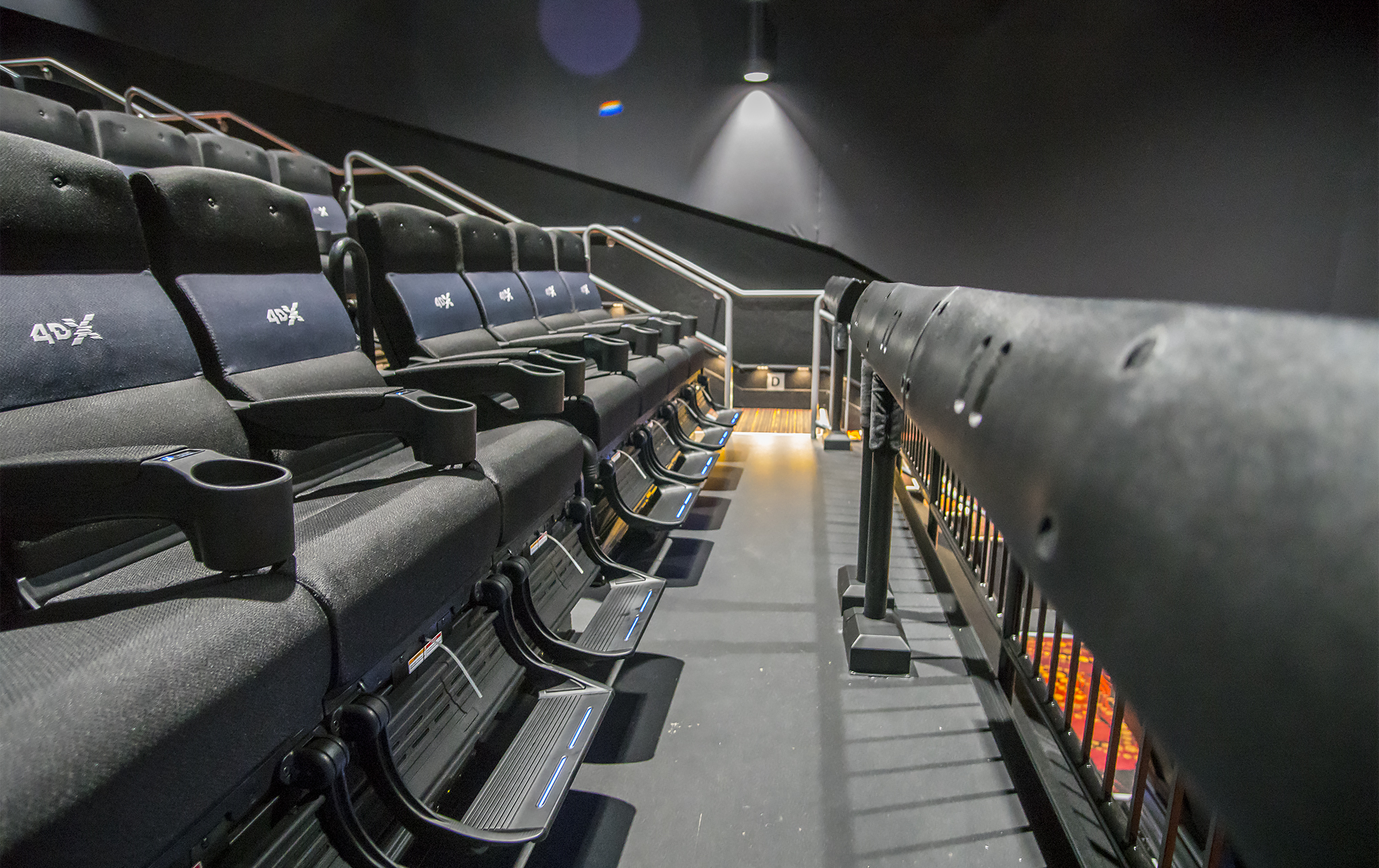 (if you don't enjoy the occasional water blast to the face, the sprayers can be turned off)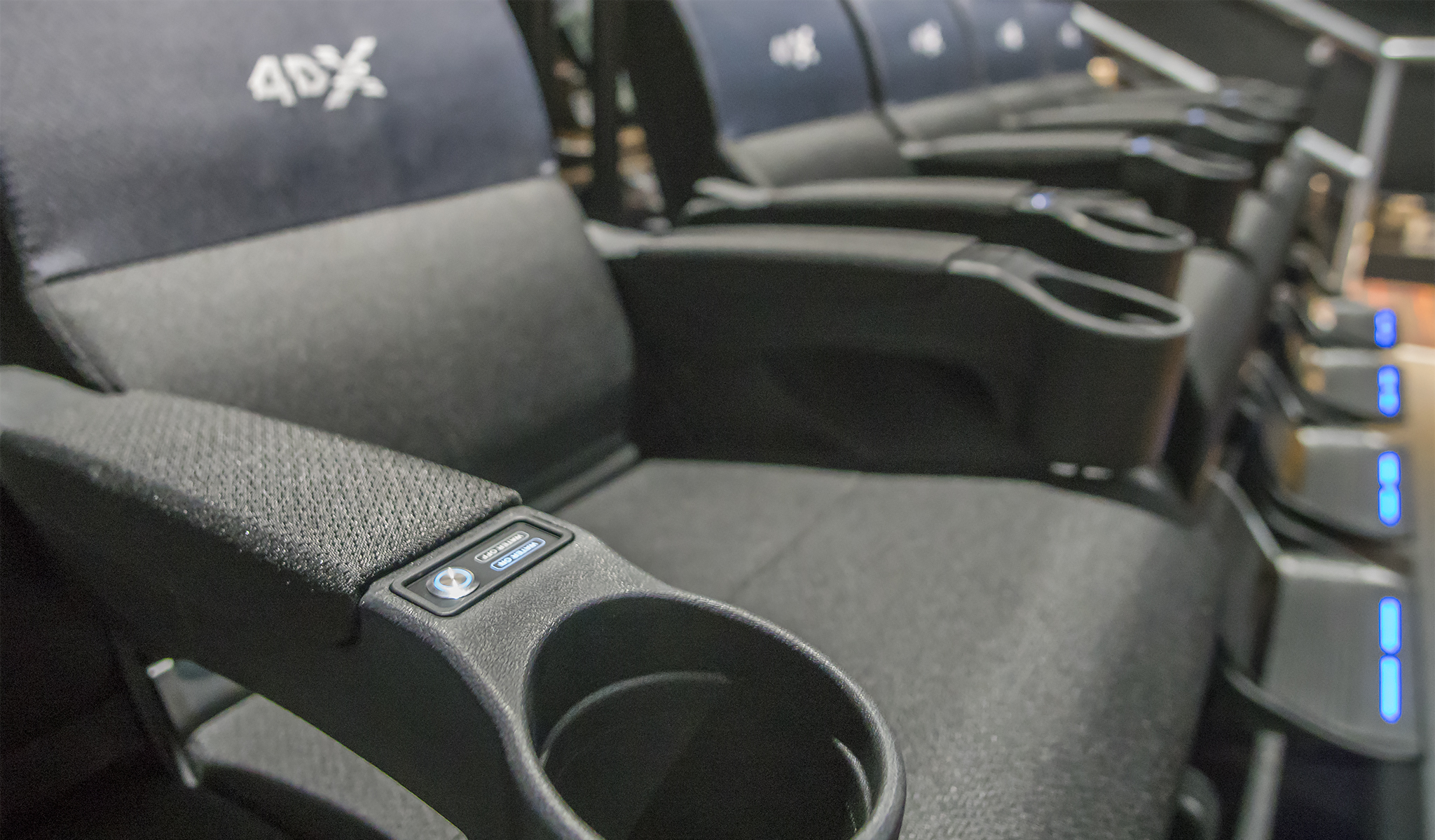 It reminded me of a 4-D movie I watched at Disney World, but I felt they really dropped the ball with merging the new technology to Captain Marvel.
There was too much seat-jerking happening, misplaced back-pokes, and the wind jets didn't always match up with what I was seeing on the screen (why was the wind blowing when Nick Fury and Captain Marvel were driving in a car with the windows rolled up?)
At times, the 4-D aspects did make me feel more immersed in the movie, but for most of the experience, it just felt like I was watching a movie on a roller coaster.
The new technology is certainly powerful, but they really need to do a better job with syncing it to individual movie scenes.
Have you ever been to a 4-D movie? 
What are your thoughts on the new technology?
Comments
comments