Chef Alyssa's Kitchen of Charlotte, NC is making Thanksgiving dinner easier for everyone. They have a new menu for the holiday for sides, desserts and sauces available for pre-order with pick up the week of Thanksgiving. 
"I love Thanksgiving! It's my favorite holiday to cook and have my family all together," said chef Alyssa Wilen, owner and executive chef of Chef Alyssa's Kitchen. "And now that I have a newborn at home, time to cook is even more difficult especially with family coming to town. I will definitely be getting our own side dishes to help with my dinner!" said Wilen. 
The Thanksgiving Sides pre-order menu is available on the Chef Alyssa's Kitchen website. They are accepting orders online, with no minimums, until Friday November 22nd. Guests may choose their pick up time, located at their lower South End kitchen space. Tuesday November 26th between 10 am and 8 pm; Wednesday November 27th between 10 am and 5 pm. 
"Whether you're the host or a guest, the week can get very busy, quickly," added Wilen. "However even with all that, I still want the best on my table to serve. We'll have everything needed minus the turkey for you to impress."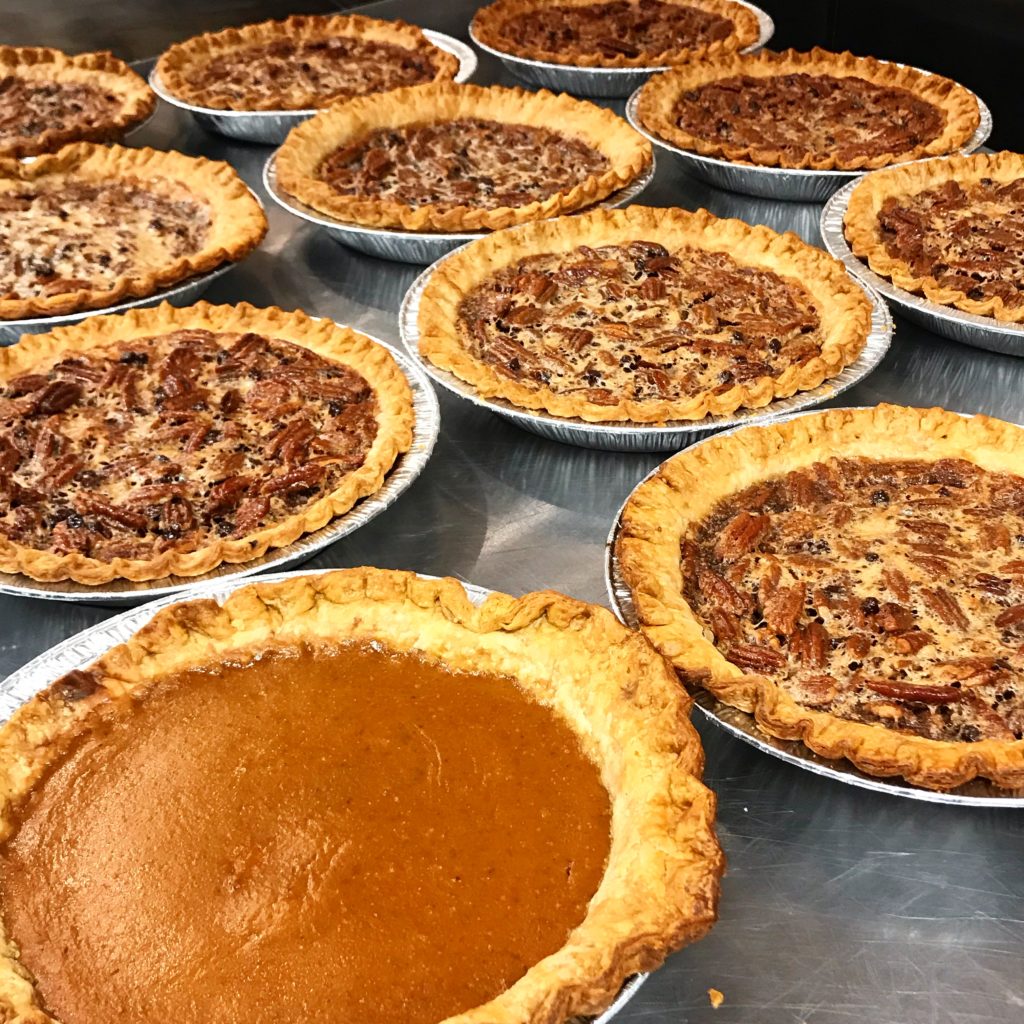 About Chef Alyssa's Kitchen
Chef Alyssa's Kitchen hosts Hands-On Cooking Classes for adults, kids and groups focusing on healthful, local and sustainable ingredients in lower South End. Chef Alyssa, a Charlotte native, has cooked twice at the James Beard House in NYC and has competed on Food Network's Beat Bobby Flay. Chef Alyssa's Kitchen has a Saturday brunch dine-in service each week from 9 am – 2 pm. They also have an office lunch catering menu and a family table meal service during the week. 
Comments
comments