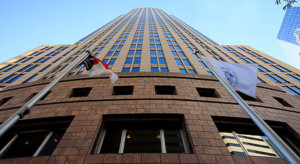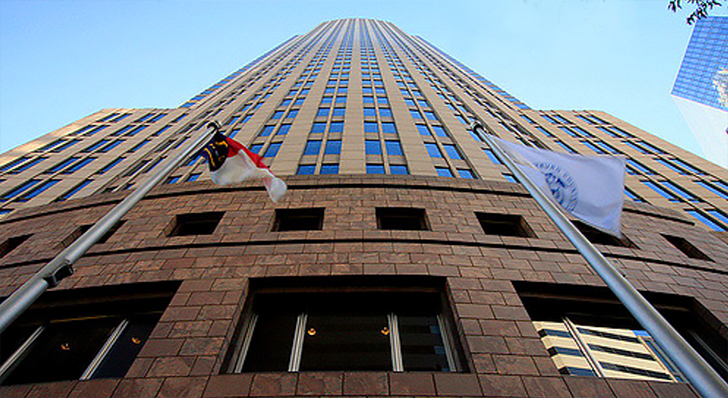 Amid a global pandemic and a historic level of protesting across the country, one of the largest banks in the country has just announced a $1 billion investment into addressing racial inequality.
Charlotte-based Bank of America announced this week that they would be giving community programs and small businesses $250 million per year over the next 4 years to help address racial inequalities.
"Underlying economic and social disparities that exist have accelerated and intensified during the global pandemic," Bank of America's CEO Brian Moynihan remarked. "The events of the past week have created a sense of true urgency that has arisen across our nation, particularly in view of the racial injustices we have seen in the communities where we work and live. We all need to do more."
The money will help fund programs around 90 local U.S. markets focused on:
Virus testing, telemedicine, flu vaccination clinics, and other health services, with a special focus on communities of color.
Partnerships with historically black colleges and universities and Hispanic-serving institutions in the United States for hiring, research programs, and other areas of mutual opportunity.
Support to minority-owned small businesses, including clients and vendors.
Career reskilling/upskilling through partnerships with high schools and community colleges.
Operating support and investment for affordable housing/neighborhood revitalization, leveraging our nearly $5 billion in Community Development Banking.
Further recruitment and retention of teammates in low-to-moderate-income and disadvantaged communities to build on work the company has already done to serve clients locally.
Comments
comments