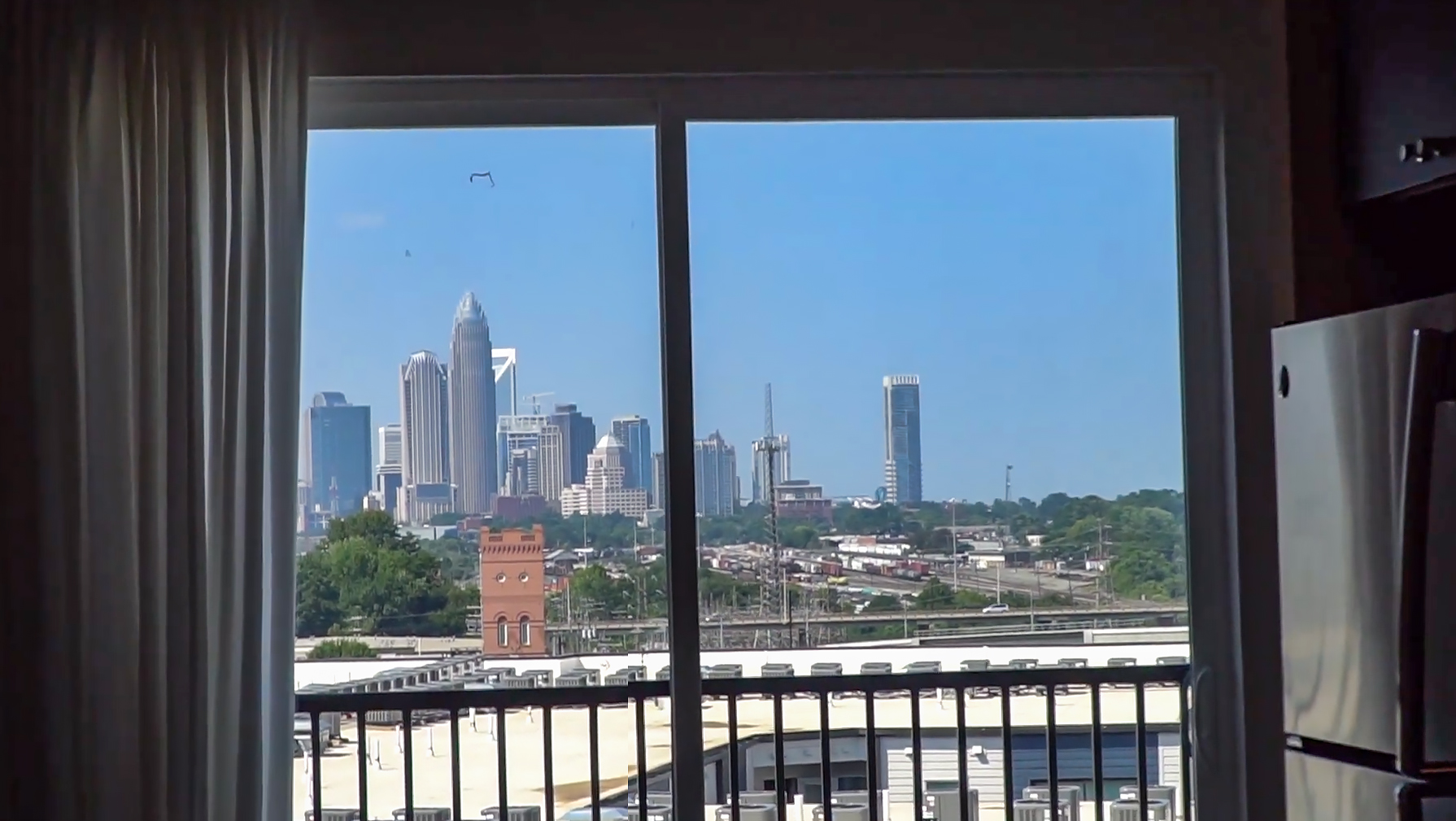 ApartmentList.com released their March rent report, showing that Charlotte rents have continued to rise, in spite of the historic growth of new apartment complexes.
According to the report, "Charlotte rents have remained flat over the past month, however, they are up moderately by 2.5% year-over-year. Currently, median rents in Charlotte stand at $991 for a one-bedroom apartment and $1,156 for a two-bedroom. Charlotte's year-over-year rent growth is on par with the state average of 2.5%, but exceeds the national average of 1.7%."
Over the past year, rent increases have been occurring not just in the city of Charlotte, but across the entire state – of the largest 10 cities that we have data for in North Carolina, 9 of them have seen prices rise.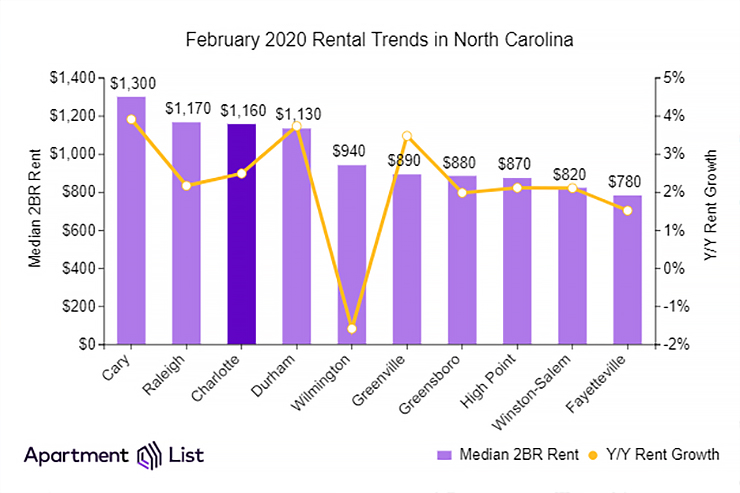 Comments
comments