Over the past 250 years, the Charlotte region, and specifically Mecklenburg County, has produced some of the greatest leaders our nation has ever seen.
Soon after Mecklenburg County became the first place in America to declare independence from England in 1775, a man named James K. Polk was born on a small homestead near Pineville on Nov. 2, 1795. James would eventually become the 11th president of the United States, and under his leadership, our country would expand significantly with the annexation of the Republic of Texas, the Oregon Territory, and the Mexican Cession following the American victory in the Mexican–American War.
His birthplace is now registered as an official NC Historic Site;
About 20 years before President Polk was born, another American legend was being raised just south of Waxhaw in Union County.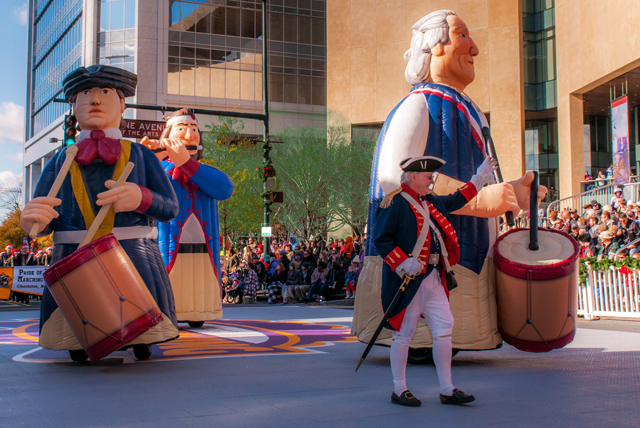 President Andrew Jackson was born on March 15, 1767 to a Scotch-Irish family in a modest home. His statue now stands proudly outside the capitol building in Raleigh.
Jackson became the only US president to completely pay off our national debt. In January 1835, he also became the first US president to survive a presidential assassination attempt.
The Charlotte region's 3rd great "presidential figure" was born on a modest dairy farm near what is now the Park Rd. Shopping Center. The "Pastor to the Presidents", Billy Graham, was born on Nov. 7th, 1918. Mr. Graham has personally met with and counseled the past 12 US Presidents, starting with President Harry Truman in 1945.
Our city has also hosted almost every president in American history, starting with a visit by President George Washington on May 28, 1791, who stayed at Col. Thomas Polk's Inn near the corner of Trade and Tryon.
Happy President's Day everyone!
Comments
comments