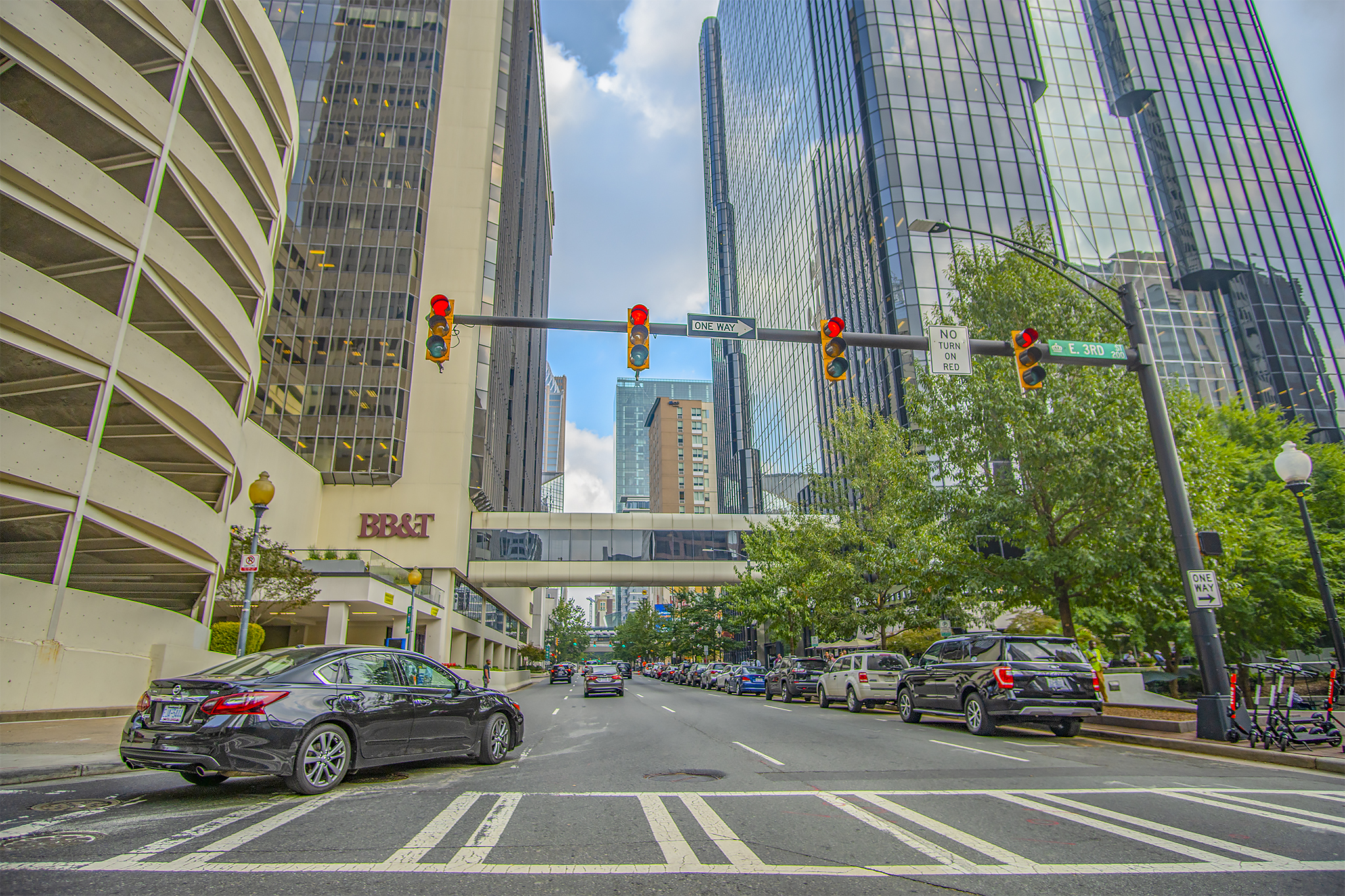 The FBI defines 'White-collar crime' as "generally non-violent in nature and includes public corruption, health care fraud, mortgage fraud, securities fraud, and money laundering, to name a few".
The team at Summit Defense was interested to learn more about which cities in the U.S. experience the most white-collar crime. They collected 2018 data from the U.S. Treasury to determine the number of white-collar crimes that occurred in the 100 largest cities.
They found that Charlotte ranked #8 in the nation, just slightly better than Orlando (#7) and San Francisco (#6);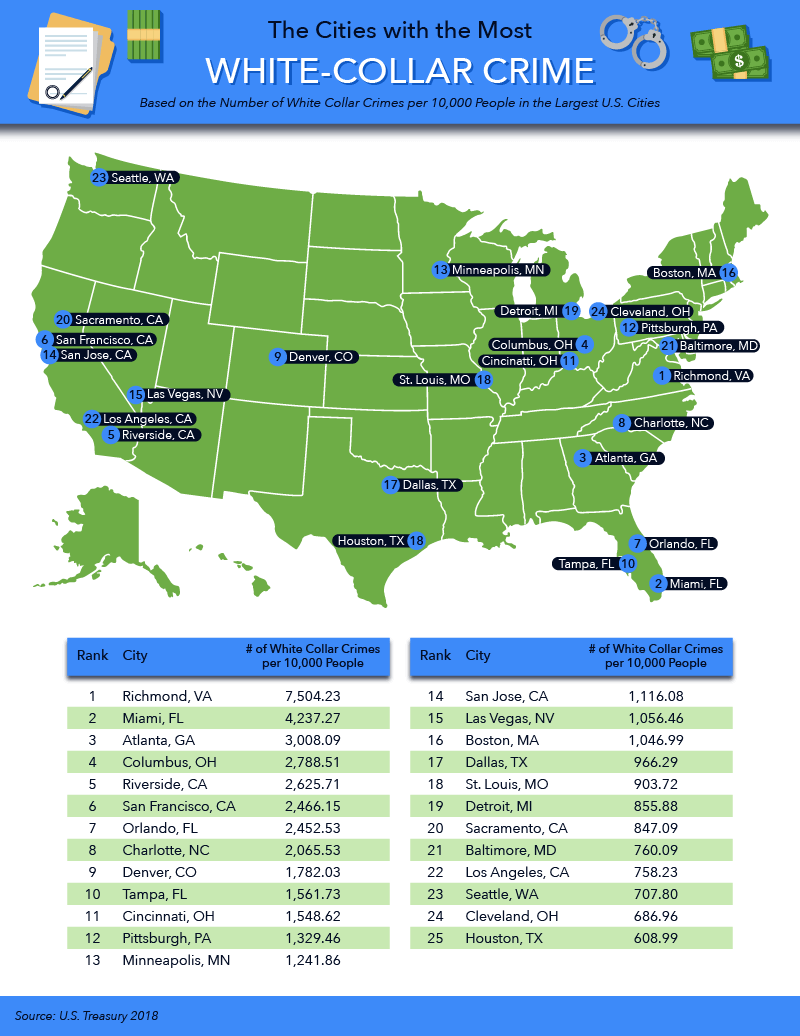 Charlotte was also ranked the #3 worst city in America for identity theft;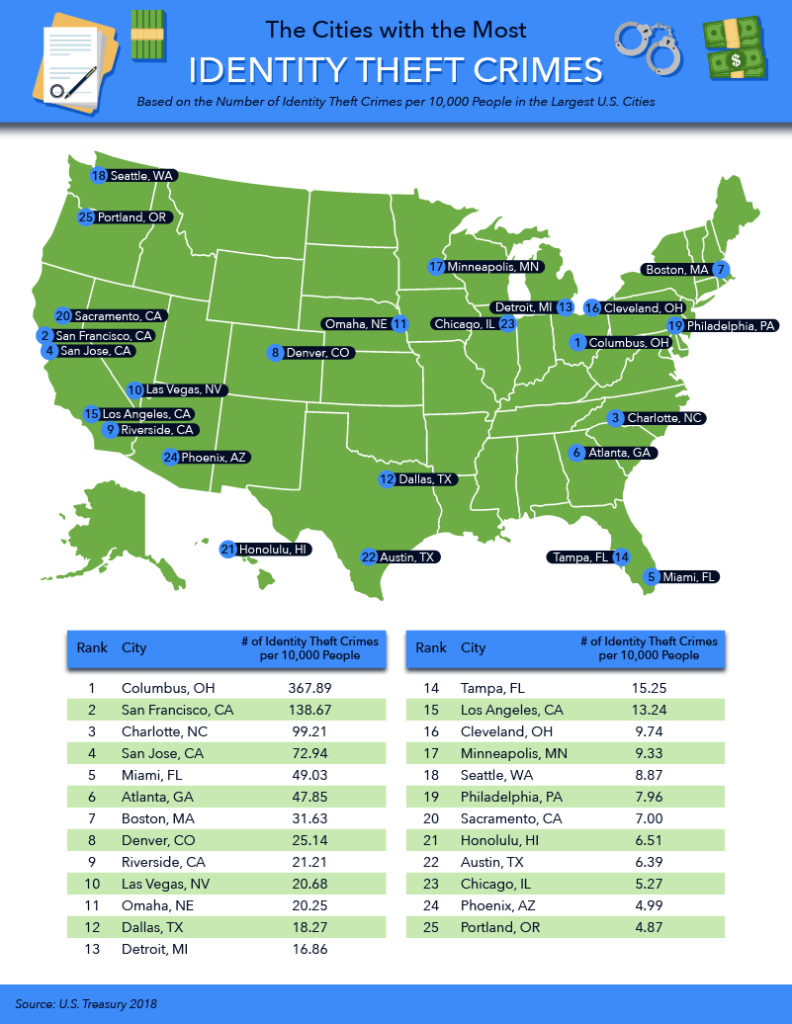 To view the full analysis, click here.
Comments
comments