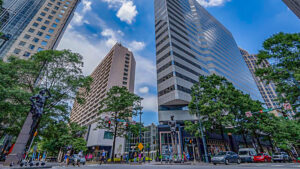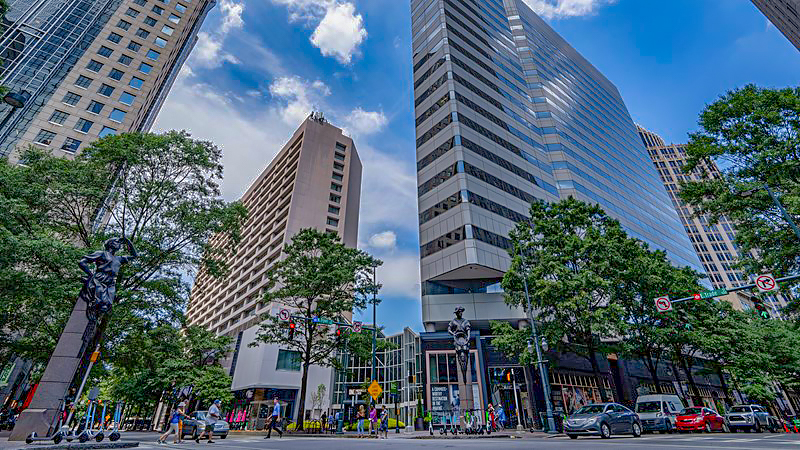 The COVID–19 pandemic brought about a whirlwind of unprecedented business trends, ranging from a surge of new business applications to a rollercoaster of unemployment rates. But with life now returning to normal, LendingTree took a closer look at the 100 largest metros across the US to see which ones have boomed the most since 2019 and which ones have not.
Their evaluation criteria included 8 unique metrics across three categories: people and housing, work and earnings, and business and economy. 
3 of the top 10 spots were right here in North Carolina, including; Charlotte, Raleigh, and Durham.
Biggest Boomtowns in America
| Rank | Metro | Final score |
| --- | --- | --- |
| 1 | Austin, TX | 83.4 |
| 2 | Provo, UT | 81.5 |
| 3 | Lakeland, FL | 77.1 |
| 4 | Boise, ID | 74.3 |
| 5 | Jacksonville, FL | 67.8 |
| 6 | North Port, FL | 67.0 |
| 7 | Durham, NC | 66.0 |
| 8 | Raleigh, NC | 65.0 |
| 9 | Charlotte, NC | 63.8 |
| 10 | Virginia Beach, VA | 62.7 |
| 11 | Nashville, TN | 61.8 |
| 11 | Stockton, CA | 61.8 |
| 13 | Atlanta, GA | 61.3 |
| 13 | Cape Coral, FL | 61.3 |
| 15 | Indianapolis, IN | 61.0 |
| 16 | Palm Bay, FL | 60.6 |
| 17 | Spokane, WA | 59.7 |
| 18 | Ogden, UT | 59.5 |
| 19 | San Antonio, TX | 59.2 |
| 20 | Orlando, FL | 58.2 |
Comments
comments