Charlotte just got its first Bitcoin ATMs – and we now have the only 3 CoinFlip Bitcoin ATMs on the East Coast!
Bitcoin is a new form of virtual currency that's safeguarded through a traceable 'blockchain' and unregulated by any government entity. In the past, most users could only buy Bitcoin on virtual exchanges, risking their banking information, but now with Bitcoin ATMs, users can anonymously transfer their cash directly into Bitcoin.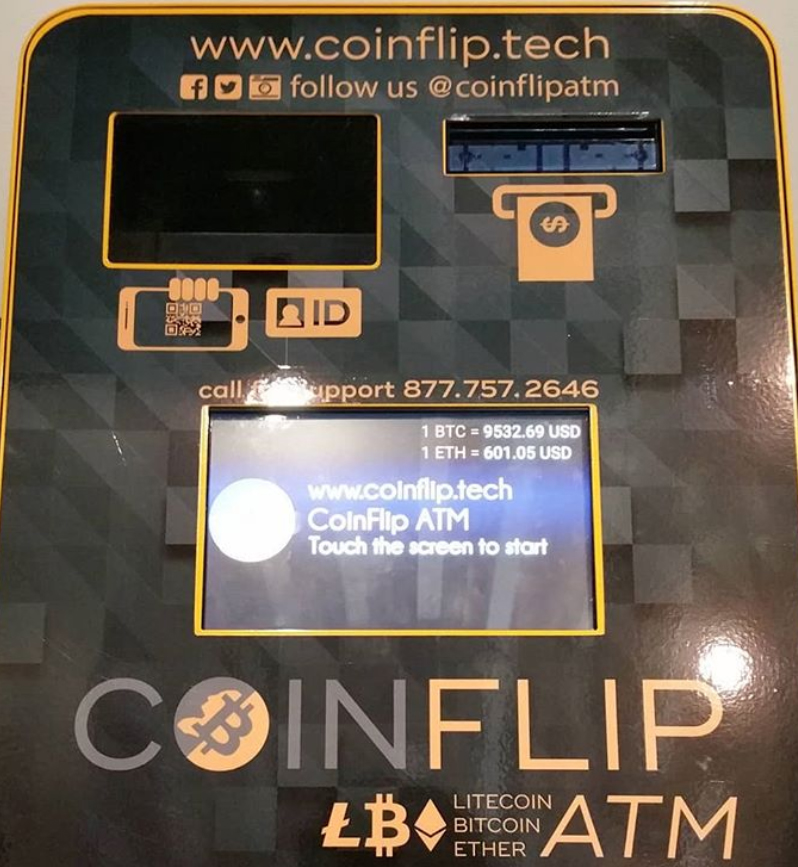 The new ATMs recently opened in 3 separate vape shops around the Charlotte region;
They are currently the only locations on the East Coast;
The ATMs are fairly straightforward to operate – put in your phone number and receive a code, enter the code and scan your phone, then insert your cash and watch it instantly transform into digital Bitcoins;
While the company currently only allows 1-way transactions from cash to bitcoin, they will be upgrading the machines within the next couple months to allow both cash to Bitcoin and Bitcoin to cash transactions.
What are your thoughts on the rise of Bitcoin and other cryptocurrencies?
Comments
comments