Snow lovers rejoice!
The Charlotte region (and most of the Southeast) is expected to receive an above average amount of snow throughout the upcoming winter months.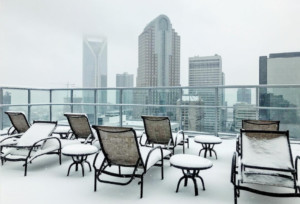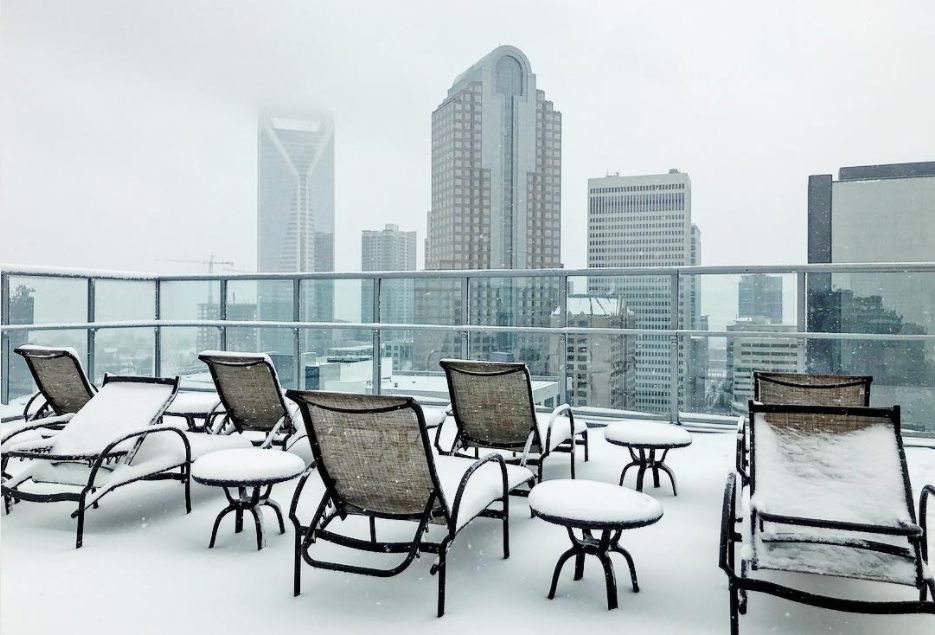 The new 2022-23 Farmers Almanac has just been released and reads; "The first bite of winter should come earlier than last year's. December 2022 looks stormy and cold nationwide with an active storm pattern developing and hanging around for most of the season over the eastern half of the country.
1) The first week of January in the Rockies and across the Plains. During this time, we see good potential for heavy snow that may reach as far south as Texas and Oklahoma, followed by a sweep of bitterly cold air. 
2) January 16-23, we'll raise another red flag for bouts of heavy rain and snow across the eastern two-thirds of the country followed by what might be one of the coldest outbreaks of arctic air we have seen in several years – 40 degrees below zero."
While the almanac certainly has good news for snow lovers, it's bad news for those who dread the winter. "According to our long-range outlook, spring will be slow to start with winter lingering until April."
You can read a more detailed forecast for our area here.
Comments
comments