Coloring used to be a fun activity for kids and occasionally a bored babysitter or two. However, all that's changed over the past few years.
The first commercially successful adult coloring books were published in 2012. Beginning as a niche hobby for hipsters, they've since become a worldwide trend for adults of all walks of life. They're now regularly landing on bestsellers' lists around the world.
Psychologists are even recommending coloring books to patients as a calming tool and a means of relaxation, according to the Huffington Post.
You can now find adult coloring books for almost any interest, including; Star Trek, unicorns, New York City, and Chicago – but nobody's made a book for Charlotte yet.
I decided to take some of my favorite shots from around Charlotte, illustrated them into black-and-white 'coloring book' designs, and publish the Queen City's first 'adult coloring book'.
I called it "Color The Queen City" and its now available on Amazon: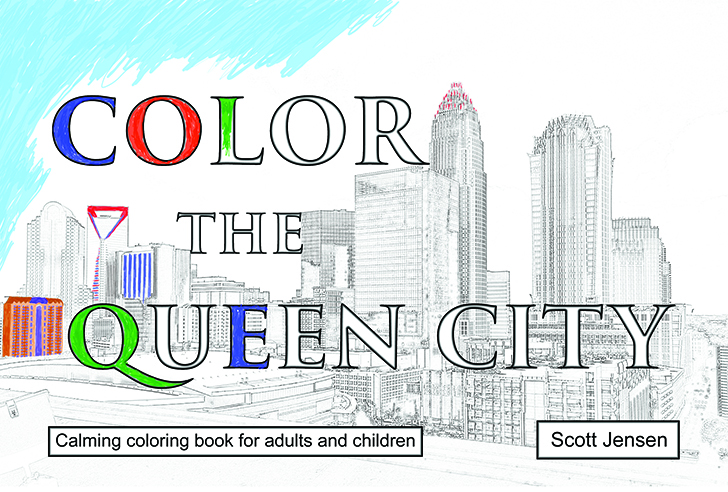 To see more images and information, check out Color The Queen City here on Amazon.com
I hope ya'll like it! 
Comments
comments