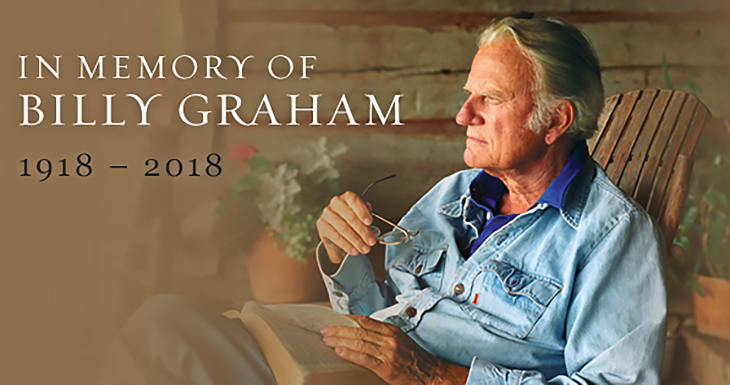 At tonight's Charlotte City Council meeting, Mayor Vi Lyles is expected to dedicate a day to Charlotte's 'Hometown Hero' – Dr. Billy Graham.
According to the city agenda notes, our mayor will read a proclamation that will officially dedicate March 2, as "Billy Graham Day," from here on out.
Before he went on to preach the gospel to over 200 million people and council every US president for the past 60 years, Billy Graham was born and raised on a small dairy farm next to what is now the Park Rd. Shopping Center.
His childhood home was taken down piece-by-piece and reconstructed on the grounds of the Billy Graham Library, where his body will lay in repose today and tomorrow for public viewing.
Public viewing times will run from 8 a.m. to 10 p.m. each day.
George W. Bush is planning on paying his respects to Billy Graham at the Library this afternoon at around 3pm. The secret service will be temporarily blocking off the area before and after the former president's visit.
Comments
comments