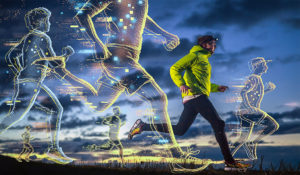 Organizers of the 2020 Novant Health Charlotte Marathon have just announced that the entire 26 mile run will take place virtually for the first time ever.
They are asking runners to join a Facebook live event to talk about what they want to see in the event.
"Committing to a virtual event was not a decision that came easily— we explored every possible option," said Tim Rhodes, Race Director for the Novant Health Charlotte Marathon. "But with so much uncertainty around events and with everyone's health in mind, we feel this is the best and safest move to make."
You can click here to join the Facebook live event on Thursday, August 20 at 6:00PM.
What do you think about this year's marathon going virtual? 
Comments
comments