A Charlotte resident has just been arrested after he left his dog in his car with the windows rolled up.
30-year-old Andrew McDonald is now facing animal cruelty charges after a dog was left in the front passenger seat of his car for roughly 4 hours without any air circulation or water. The incident occurred on Sunday afternoon in a J.W. Clay Blvd. shopping center.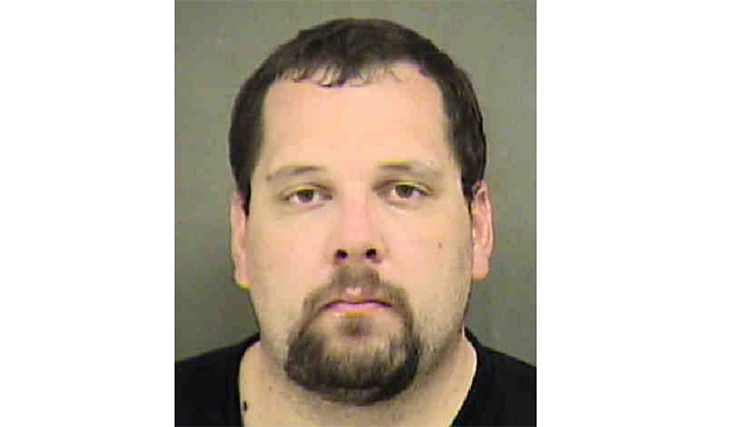 Police say the animal cruelty incident happened between 2:20 p.m. and 6:30 p.m. on Sunday afternoon. A man contacted the police after noticing the animal in the car with the windows rolled up. When police arrived, they broke the window to rescue the dog and waited for the owner of the vehicle to return.
According to North Carolina laws, officers and emergency officials are legally allowed a vehicle by any means necessary if an animal is in danger.
Comments
comments