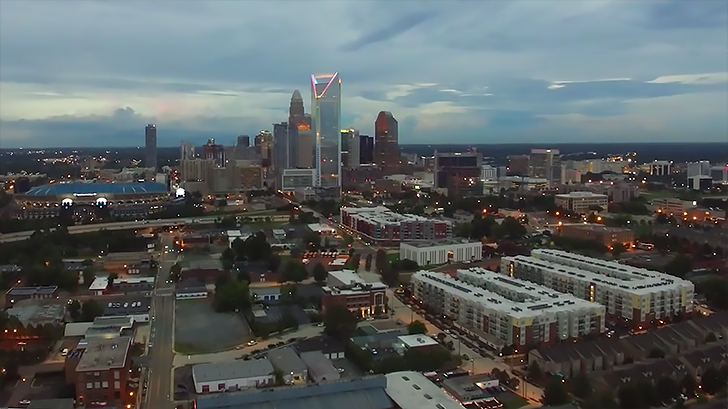 Charlotte's Uptown/South End region was recently ranked by MPF Research as the #1 fastest growing apartment submarket in America.
The Texas-based data firm released their rankings this past week.
Charlotte's Uptown/South End region has seen a growth rate of 107.7% since 2012, which was 8.8% higher than Dallas' Frisco/Prosper submarket, which came in second place.
Since 2012, we've seen 4,093 new apartments built, with another 4,874 apartments now under construction. Our current average monthly rate is $1,428 and has seen an annual rent increase of 3.7%.
Here is the complete list of the top 10 fastest growing apartment submarkets in America:
1 – Uptown/South End, Charlotte
2 – Frisco/Prosper, Dallas
3 – Central Nashville, Tenn.
4 – Downtown/Montrose/River Oaks, Houston, Texas
5 – Navy Yard/Capitol South, Washington, D.C.
6 – North San Jose/Milpitas
7 – Downtown/Highlands/Lincoln Park, Denver
8 – Central Orlando, Fla.
9 – Far Northwest San Antonio, Texas
10 – Cedar Park, Austin, Texas
We recently met with David Hickman, the regional president of Apartment Life to talk about the apartment growth in Charlotte:
What do you think of our growth?
Comments
comments