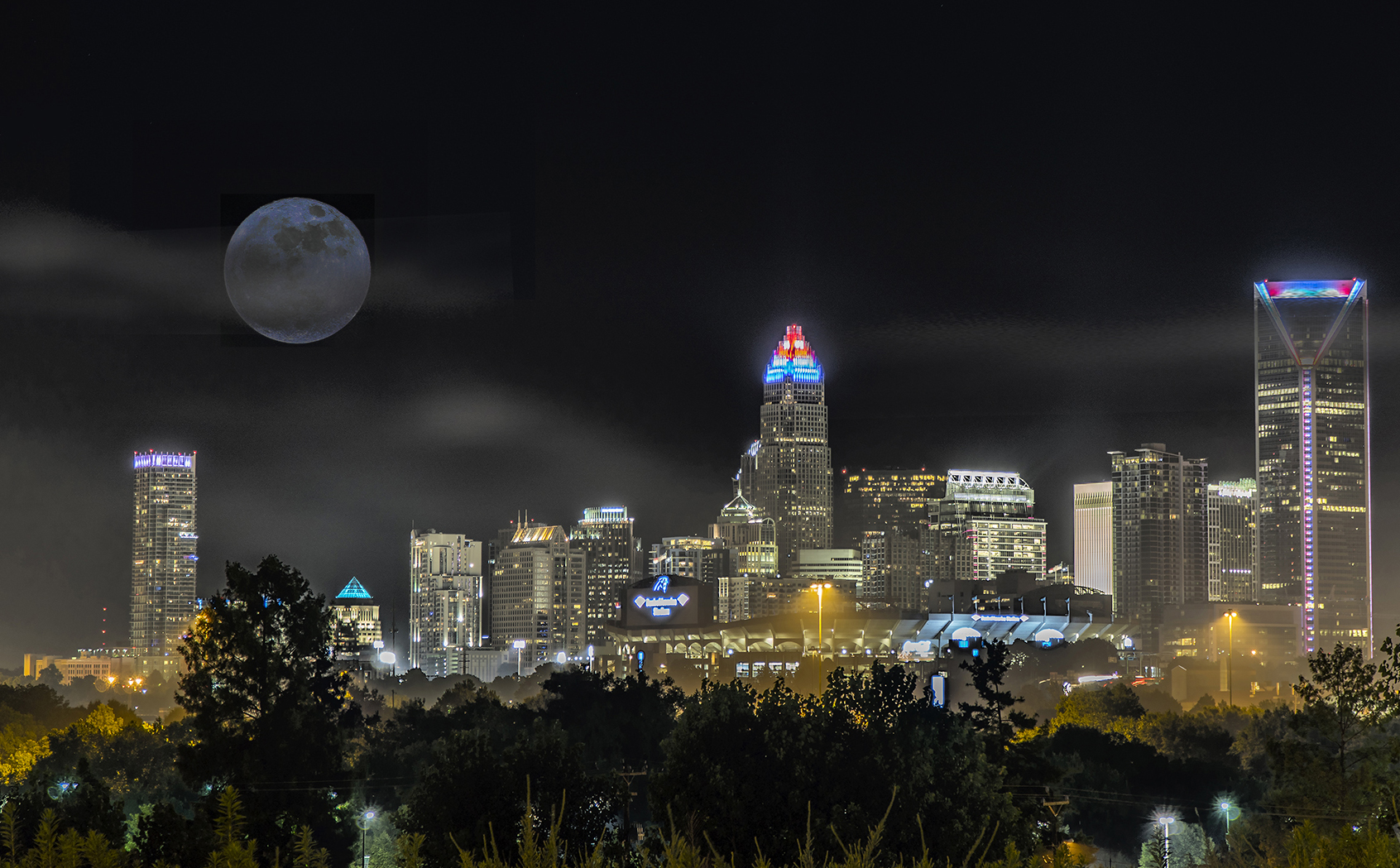 Charlotte is about to witness one of the rarest and spookiest lunar occurrences in generations – a "Halloween Blue Moon".
The rare phenomena comes in the final stretch of one of the craziest years on record and just days before the fateful November 3rd election.
A "blue moon" is defined as a second full moon in one calendar month, and since October already witnessed 2020's "Harvest Moon" on October 1st, the next full moon is now set to peak at 10:49 am on the last day of the month – October 31st, or, Halloween.
According to the Farmer's Almanac, the last full moon on Halloween was almost 100 years ago in 1944.
The rare Halloween Blue Moon will be visible a basic monocular and the moon's full detail can be seen in black and grey hues with a standard telescope.
Do you think these rare heavenly occurrences mean anything? 
Comments
comments